Waves V11 Install/Register Plugins (New Account) How to Use Waves Central
Tutorial through First Purchasing a Waves Product to Using It!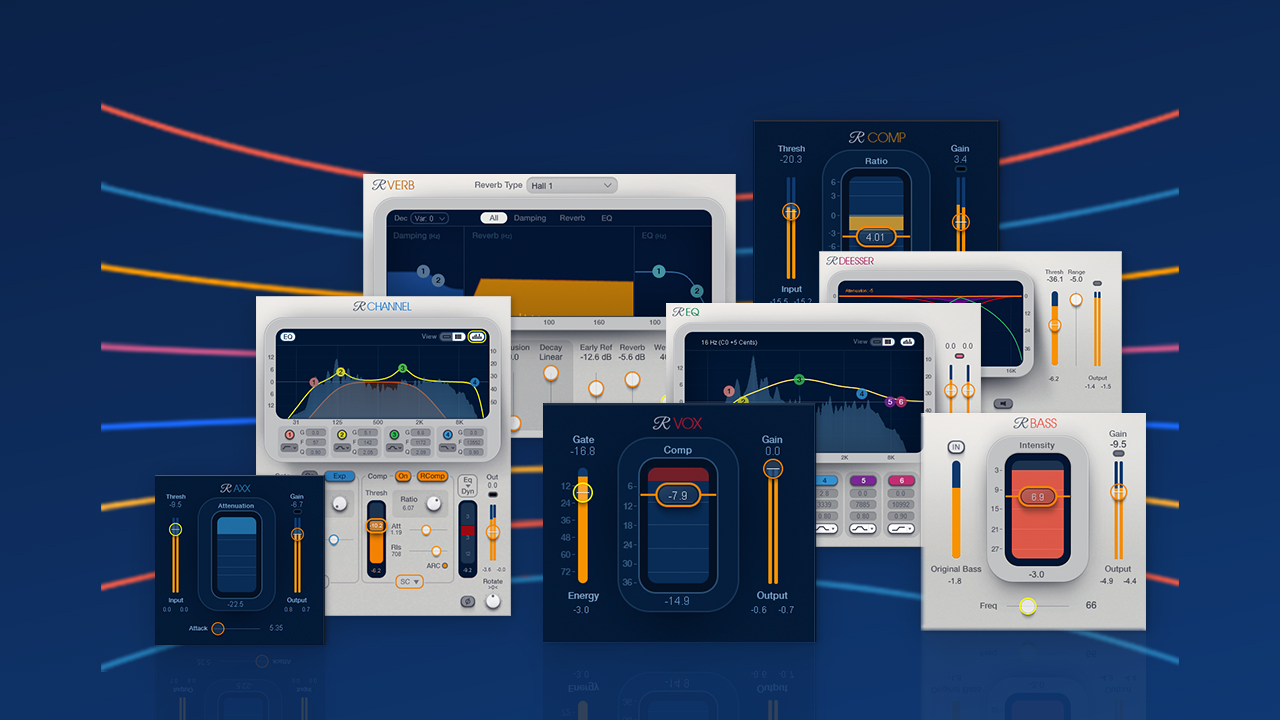 "Waves Audio" products are essential to mixing and mastering in the box.
The plugin versions have been updated to "V11" and "Waves Central" used to manage the previous "V10" plugins has also experienced some changes.
Here we will take a look at all the steps from buying right up to before first using your Waves product.
In addition, we have a "Upgrading Products" edition for those who already own Waves plugins. Check it out from the link below:
Creating a Waves Account

Access the Waves official site and click "Sign Up" on the top right.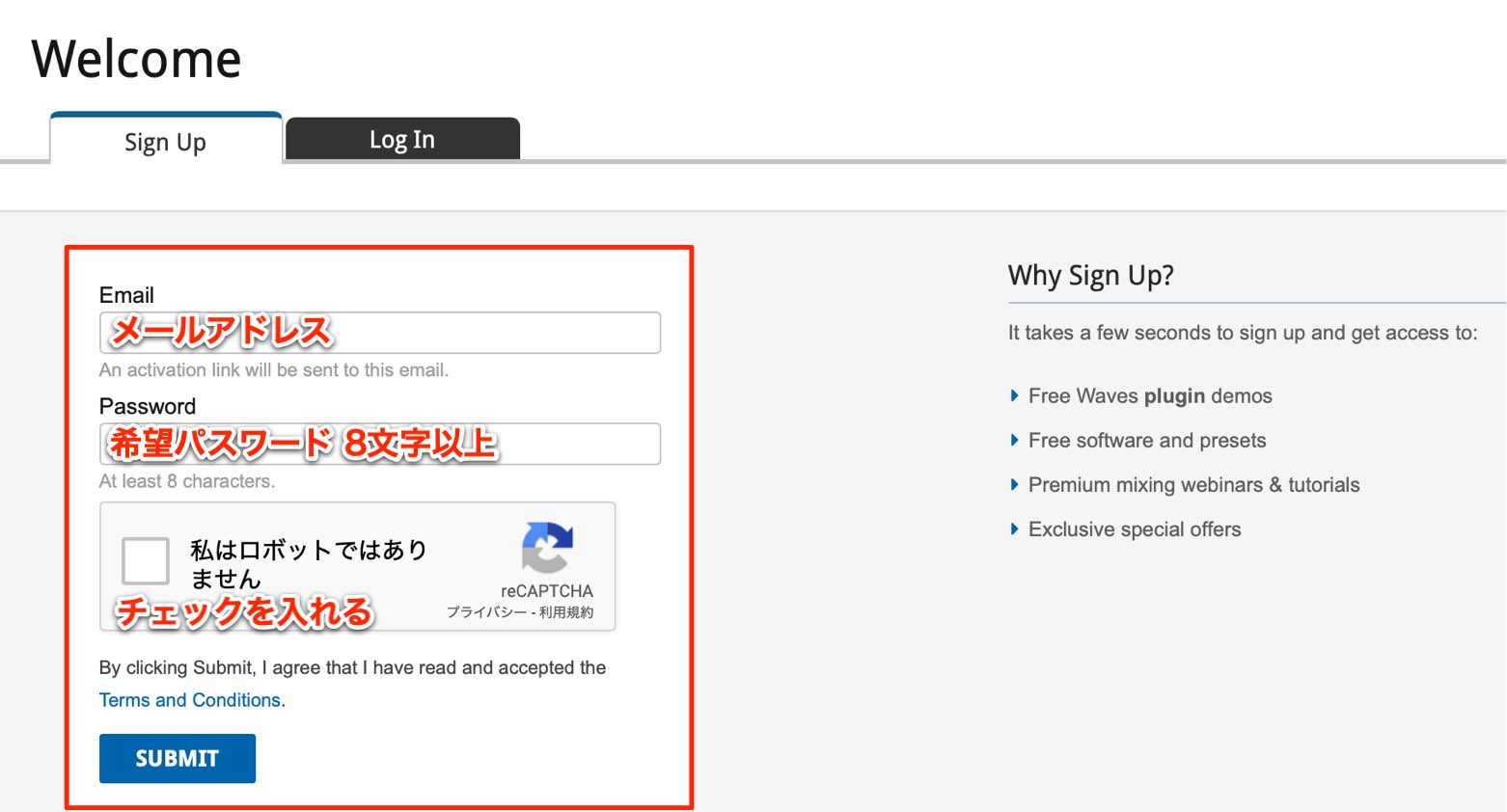 Enter in your email address, desired password, and tick the anti-spam box and click submit.

A confirmation email will be sent to your email address.
Click on the link to finish setting up your account.
Use this info to login to your account on the Waves website.
Purchasing and Registering a Waves Product
There are 2 main ways to purchase Waves products.
Buy from Waves online store
Purchase from a third-party store
How you register your product depends on how you purchase it.
Purchasing from the Waves Online Store
After logging in, you can purchase a plugin from the store at the top of the website.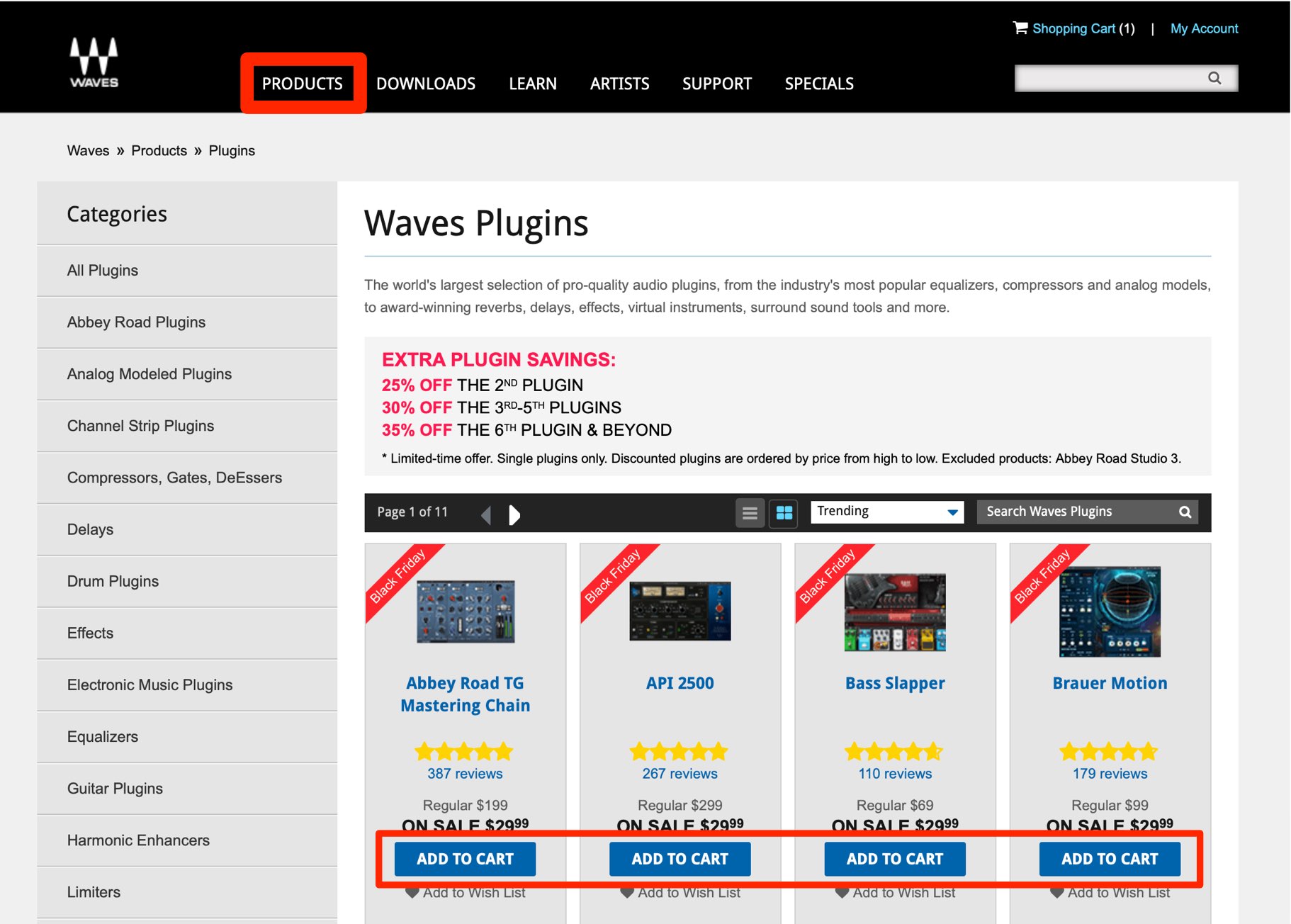 Find the product you want and click "ADD TO CART".

Click on your "Shopping Cart" and select "VIEW CART & CHECKOUT".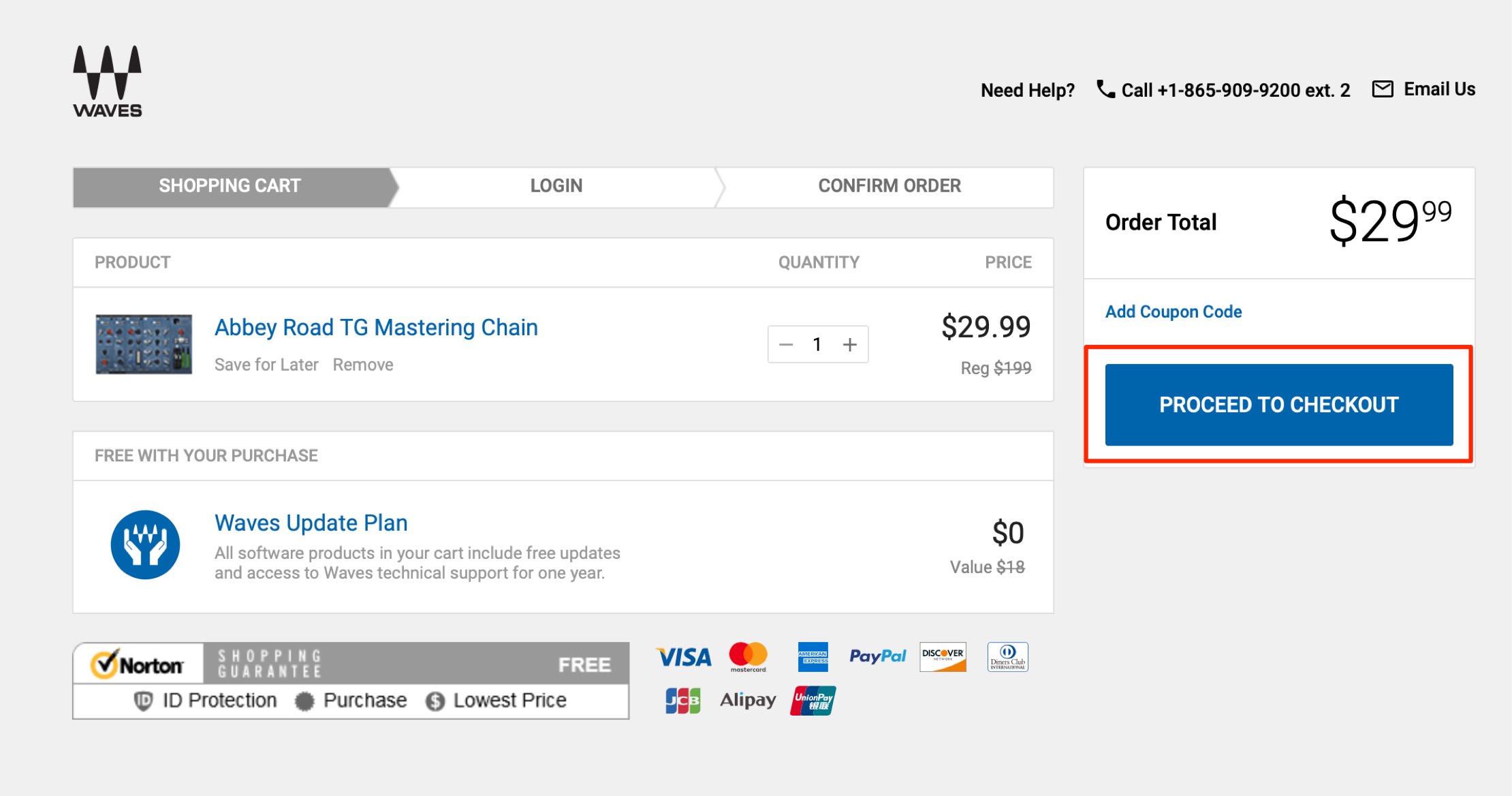 Check the price and product before clicking "PROCEED TO CHECKOUT".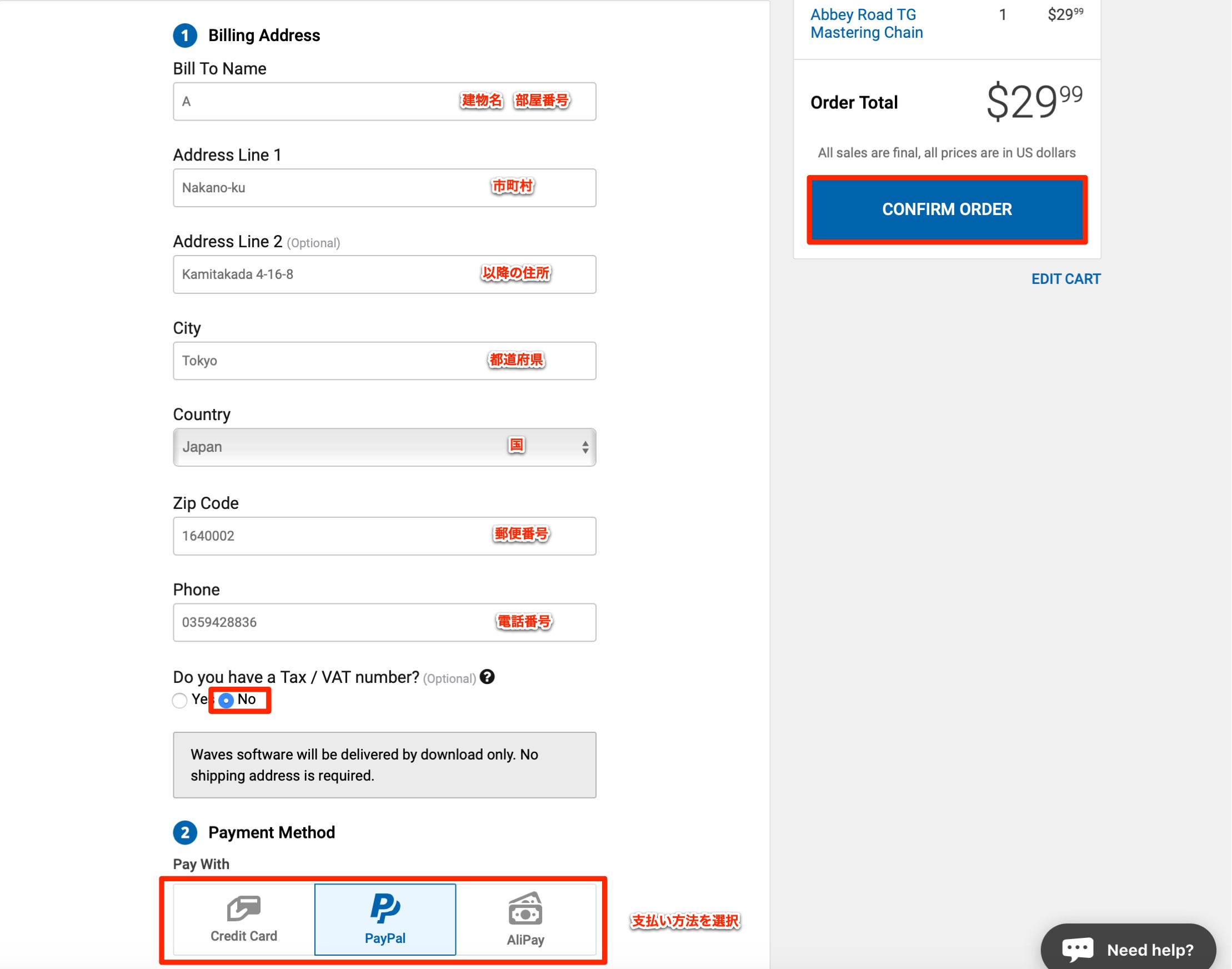 Enter in the required info and select "CONFIRM ORDER".
After you've completed the payment, you will have purchased your new Waves product.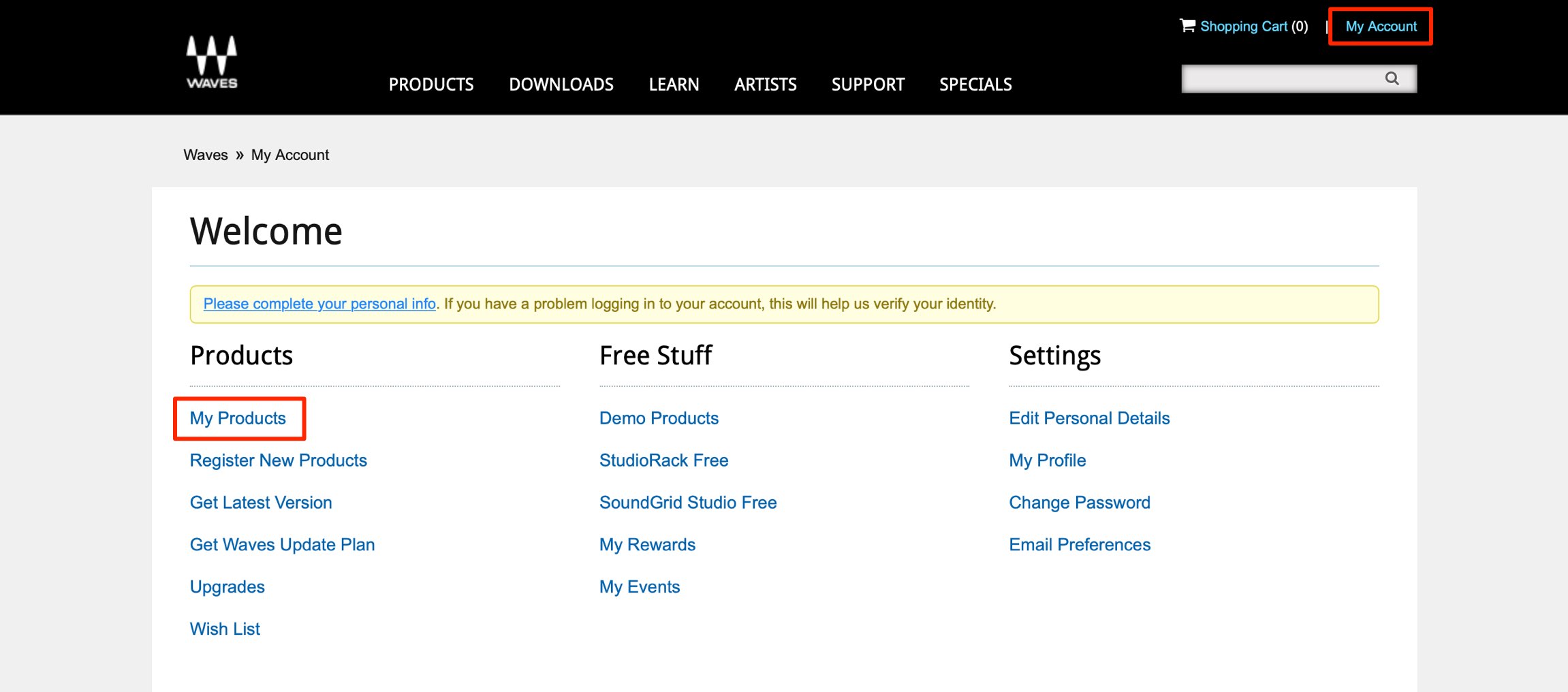 The purchased product can be checked from "My Products" under "My Account".
The plugins shown in "My Products" are products that you have access to.
Buying a Waves Product from a Third Party Store
You can purchase your product from a Japanese reseller such as media integration using the following steps.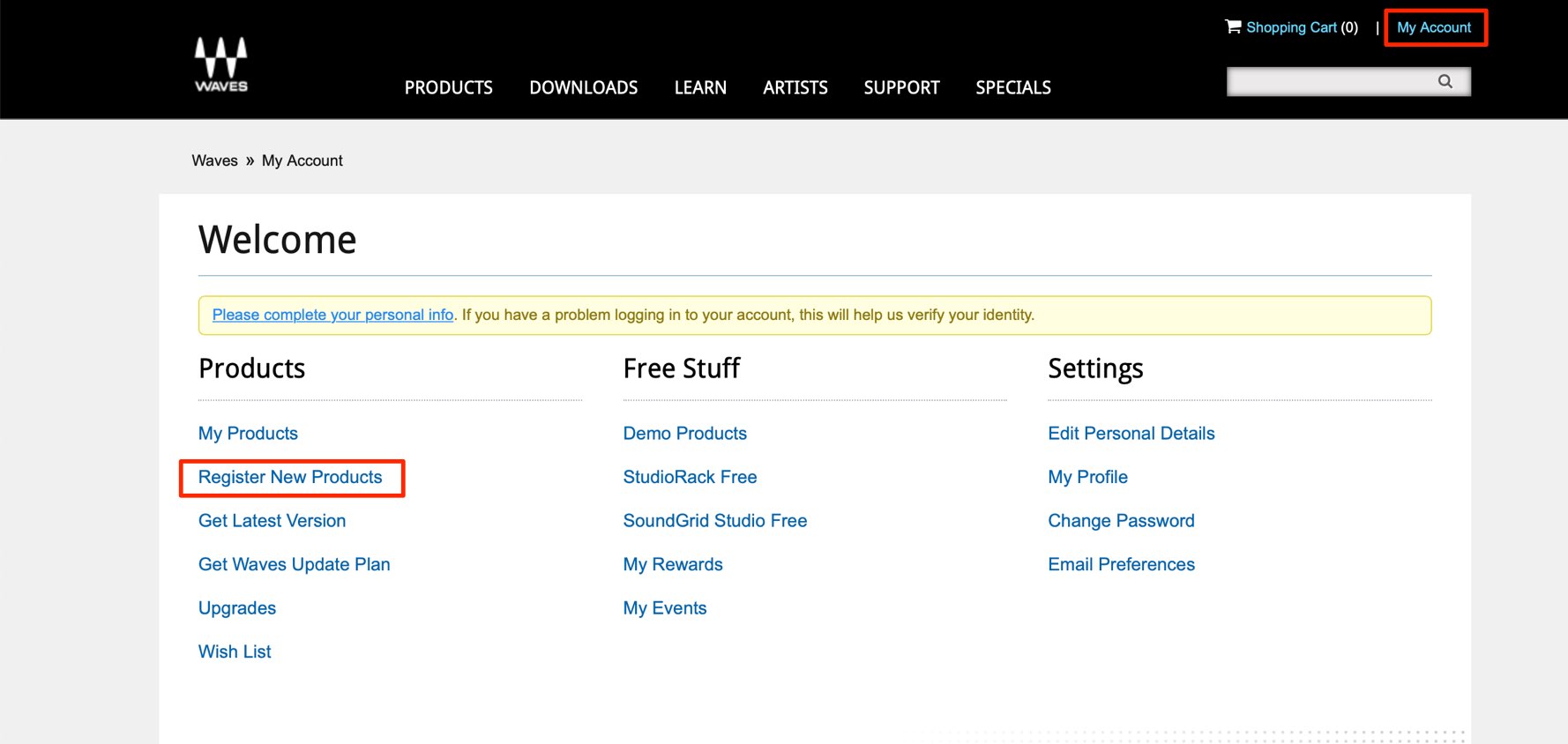 After purchasing the product, you will be given a serial number (sent by email).
Select "Register New Products" from "My Account"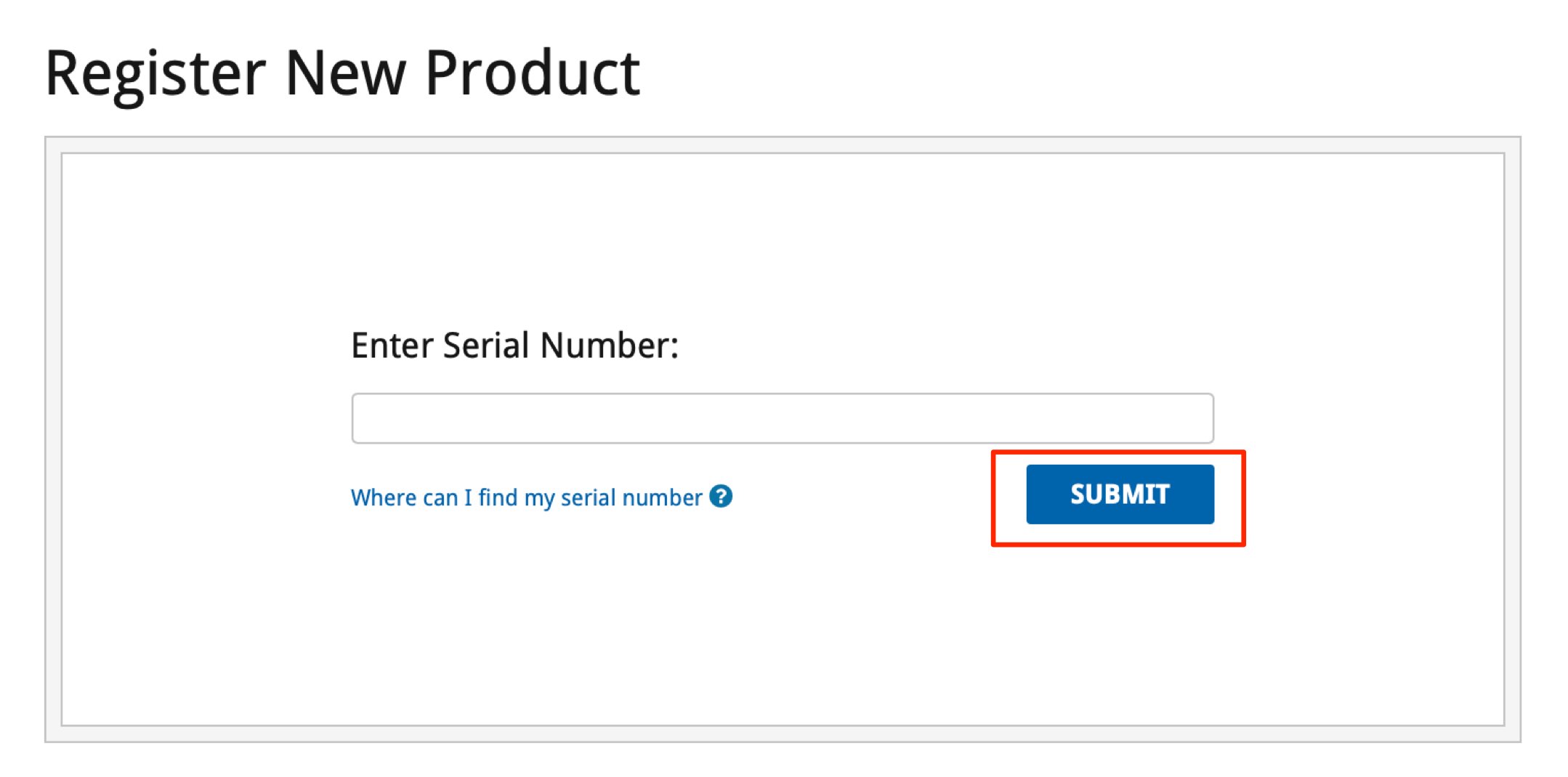 By copying and pasting the serial number you were given and clicking "SUBMIT", the product will be registered to your account.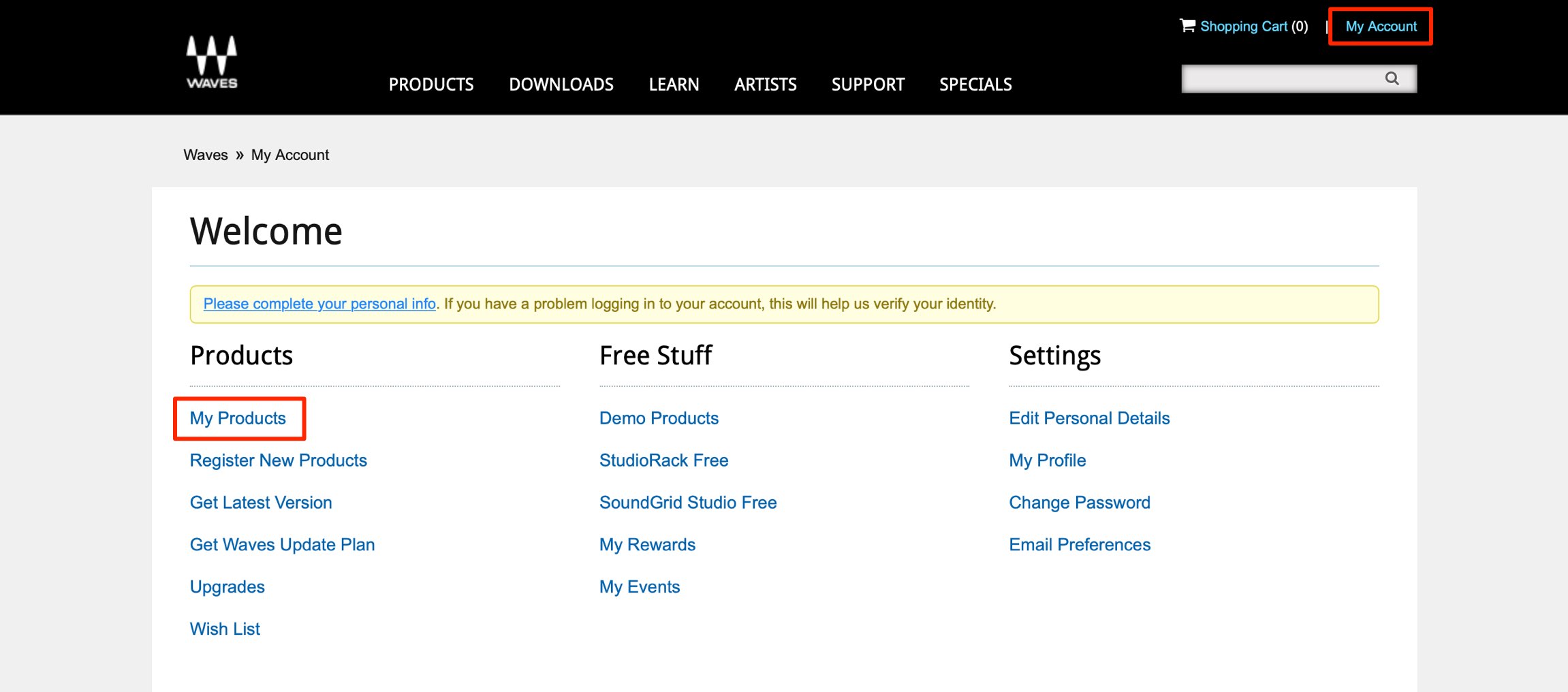 The purchased product can be checked from "My Products" under "My Account".
The plugins shown in "My Products" are products that you have access to.
Installing a Waves Product
After purchasing/registering your product, you must install the plugin on your computer.

Click "DOWNLOADS" and select "Latest Version".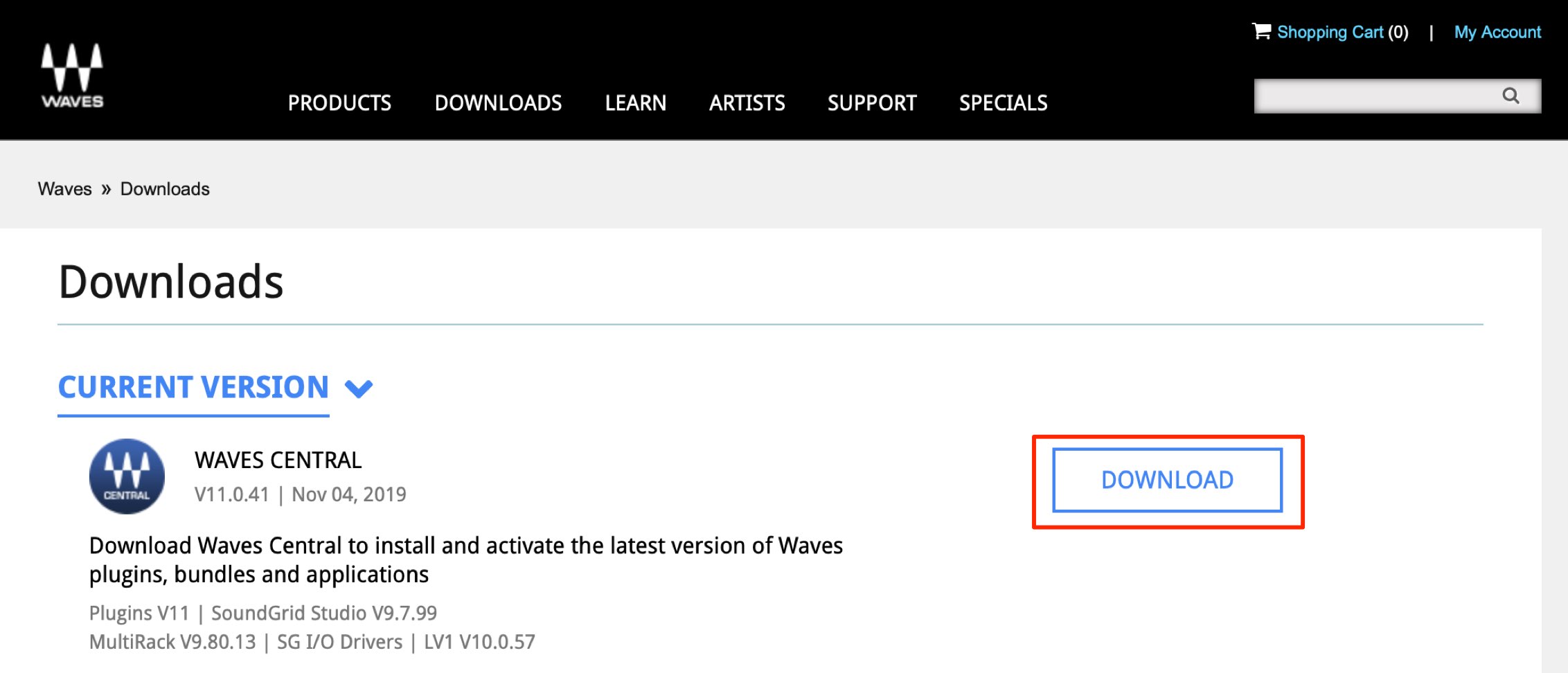 Click "DOWNLOAD" from "WAVES CENTRAL".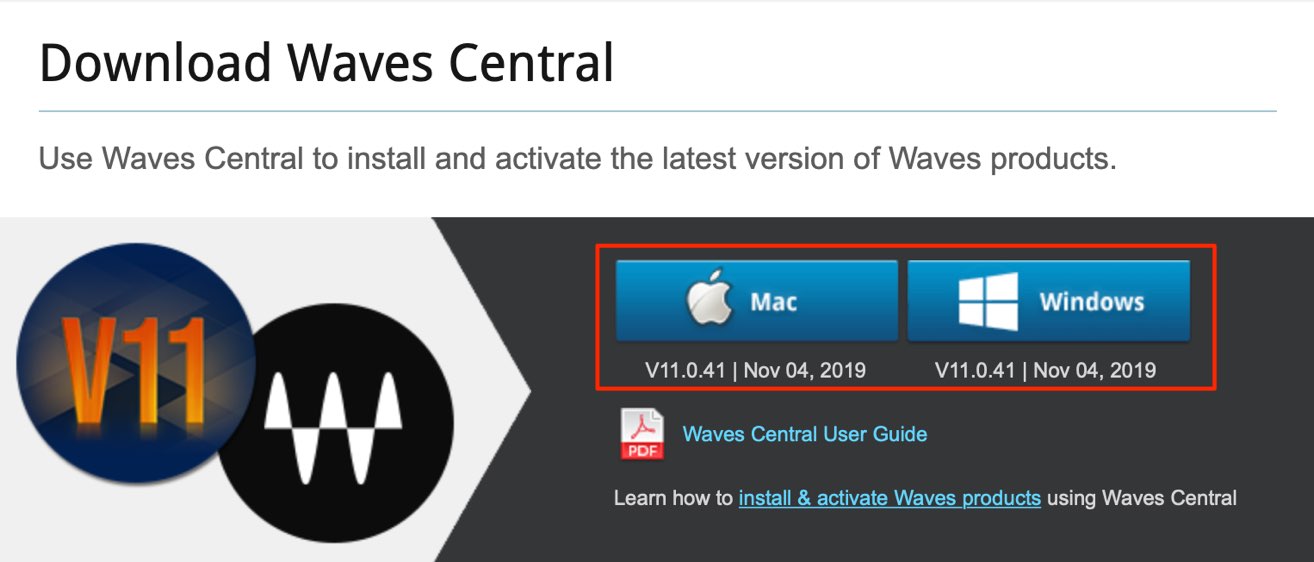 Select "MAC/WINDOWS" depending on your OS and download.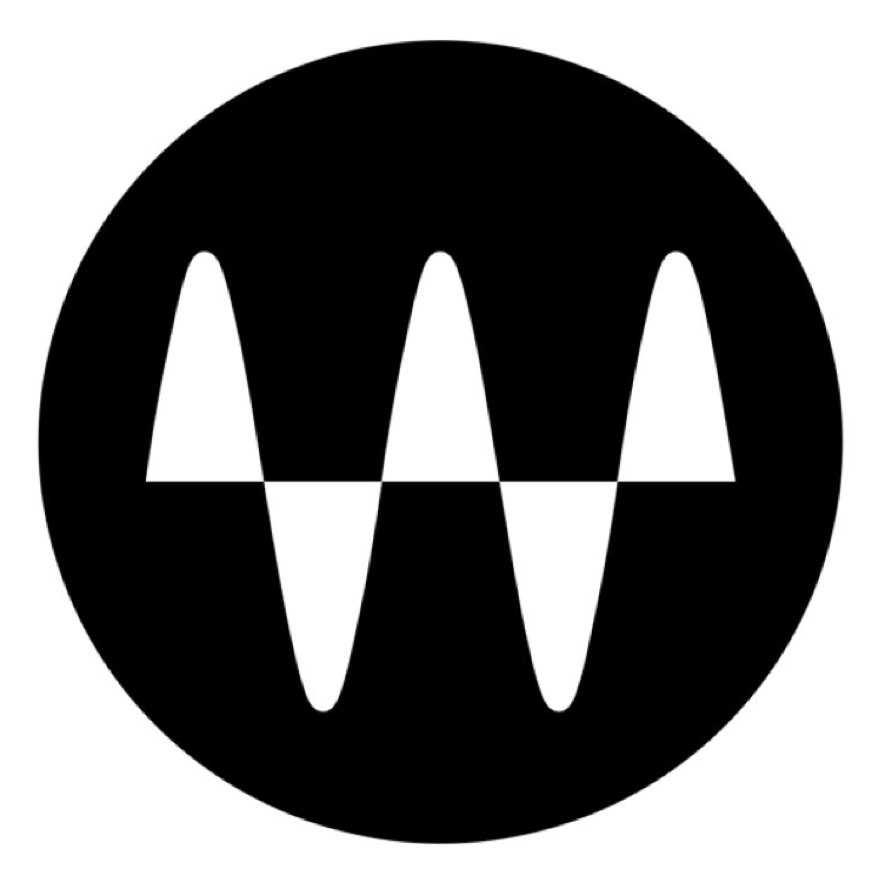 After downloading Waves Central, we will install it.
Mac : Application Folder → Waves Central
Windows : C Drive → Program Files → Waves Central
Waves Central can be found and activated from the above locations.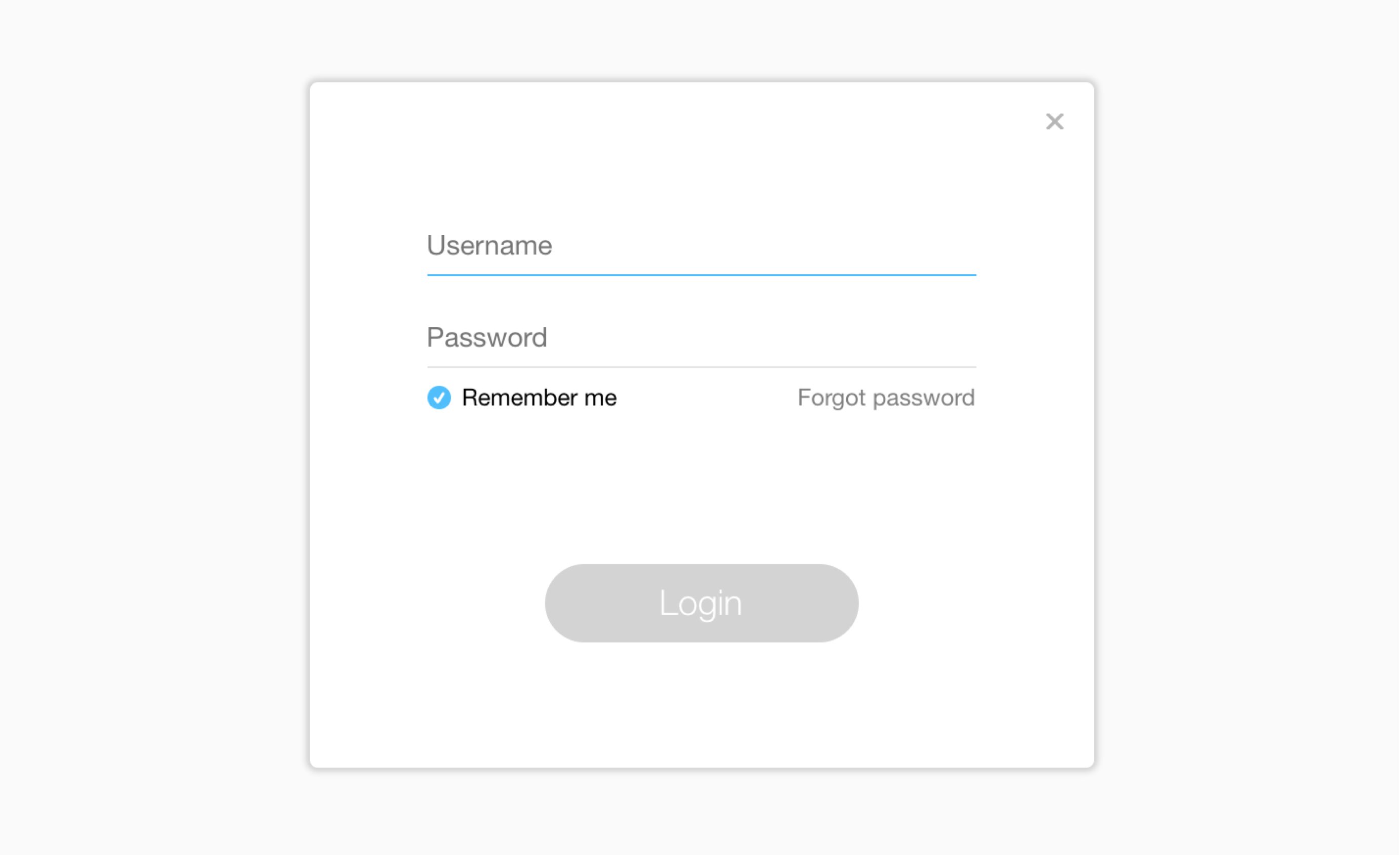 Login to your Waves account that you made earlier.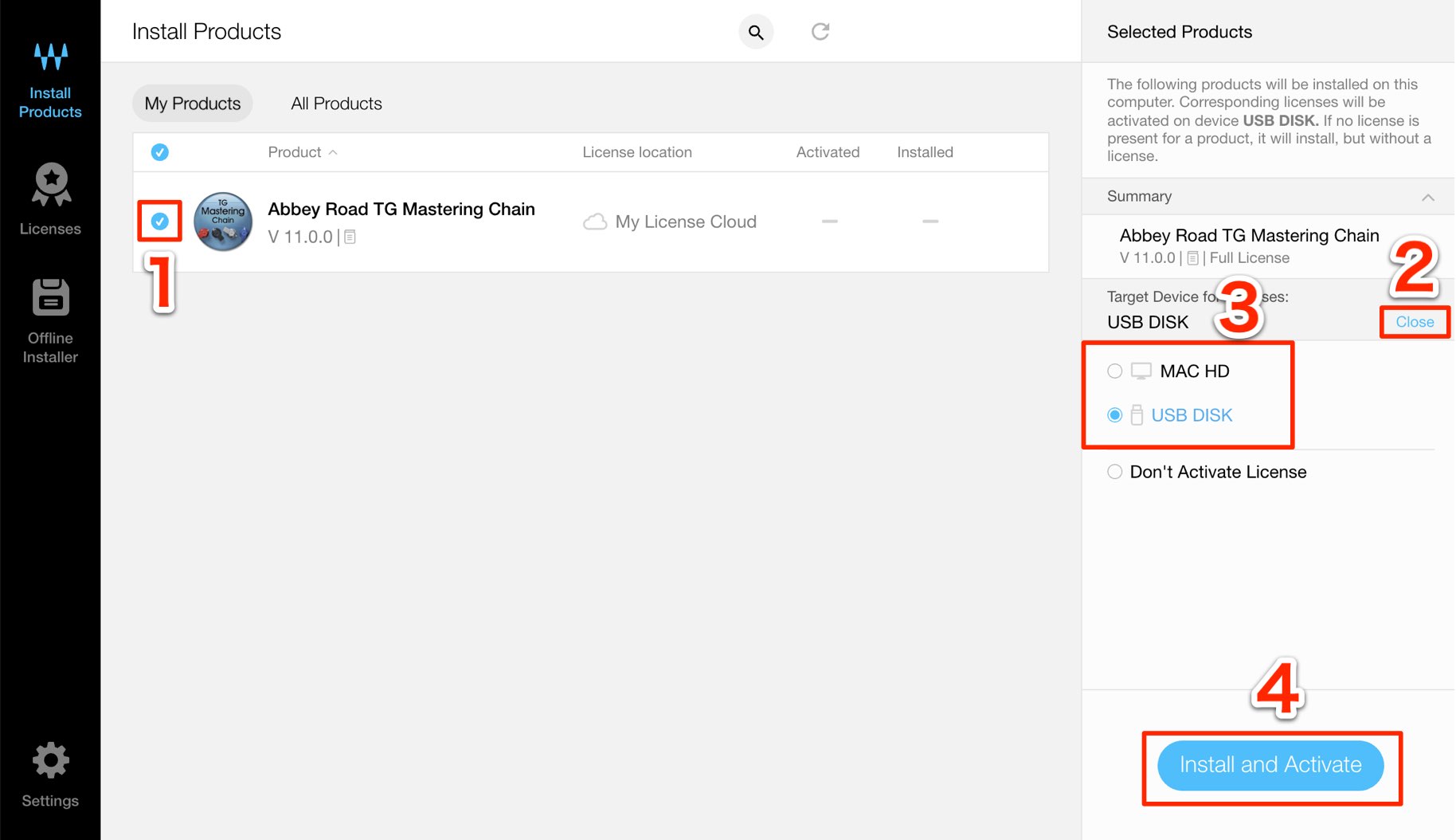 The product(s) you have purchased will be displayed.
1. Click on the product to tick the circle
2. You can click this area to put your product license on a USB as well.
This is useful when using the same product on multiple computers, and allows you to switch the license via USB depending on which is being used.
3. Select whether to place the license on your computer or on a USB memory card.
4. Check the above and click "Install and Activate".
Be sure not to turn off the computer or unplug your USB memory card during the installation/activation process.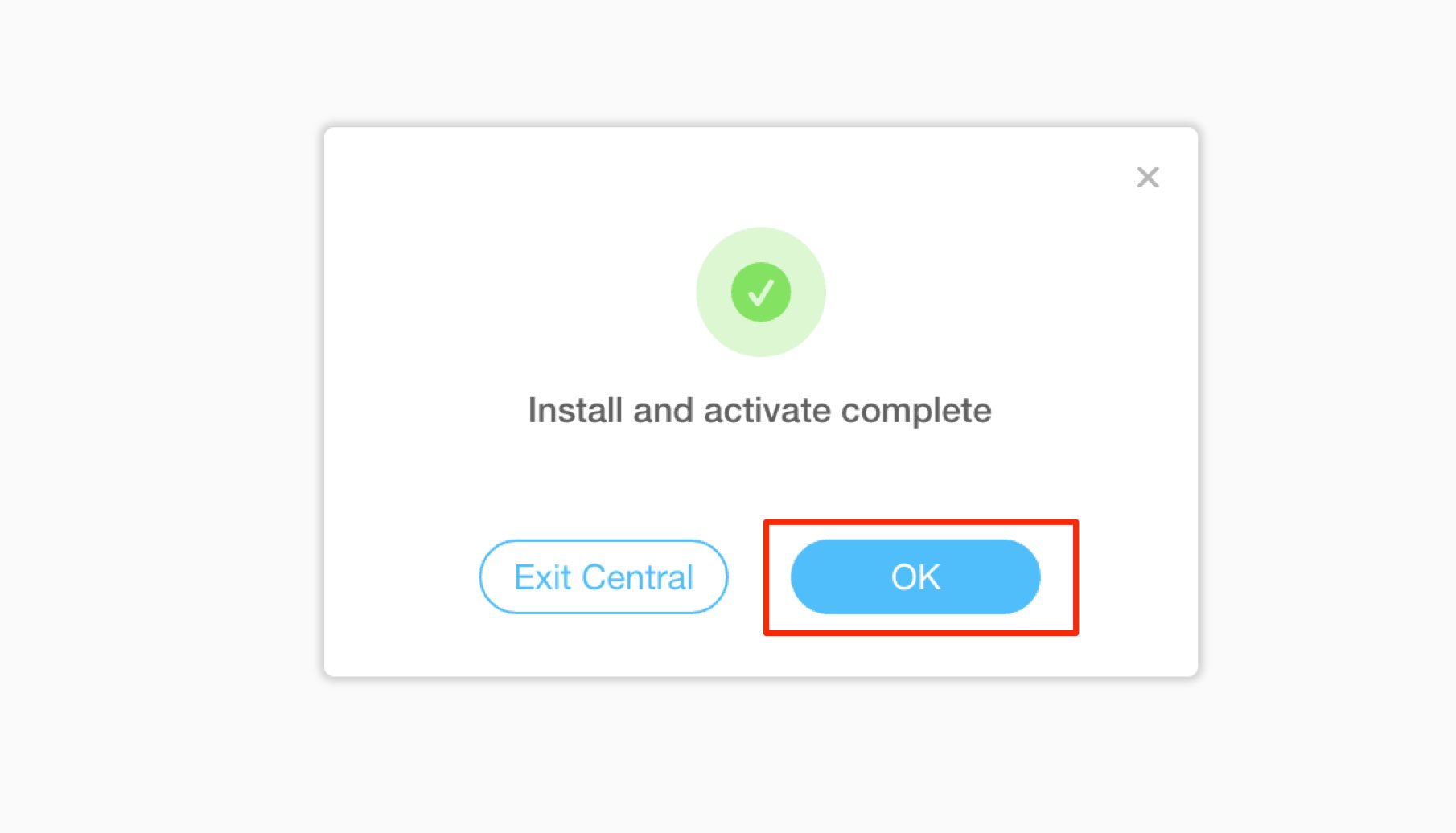 Once a window like this is displayed, the installation is complete.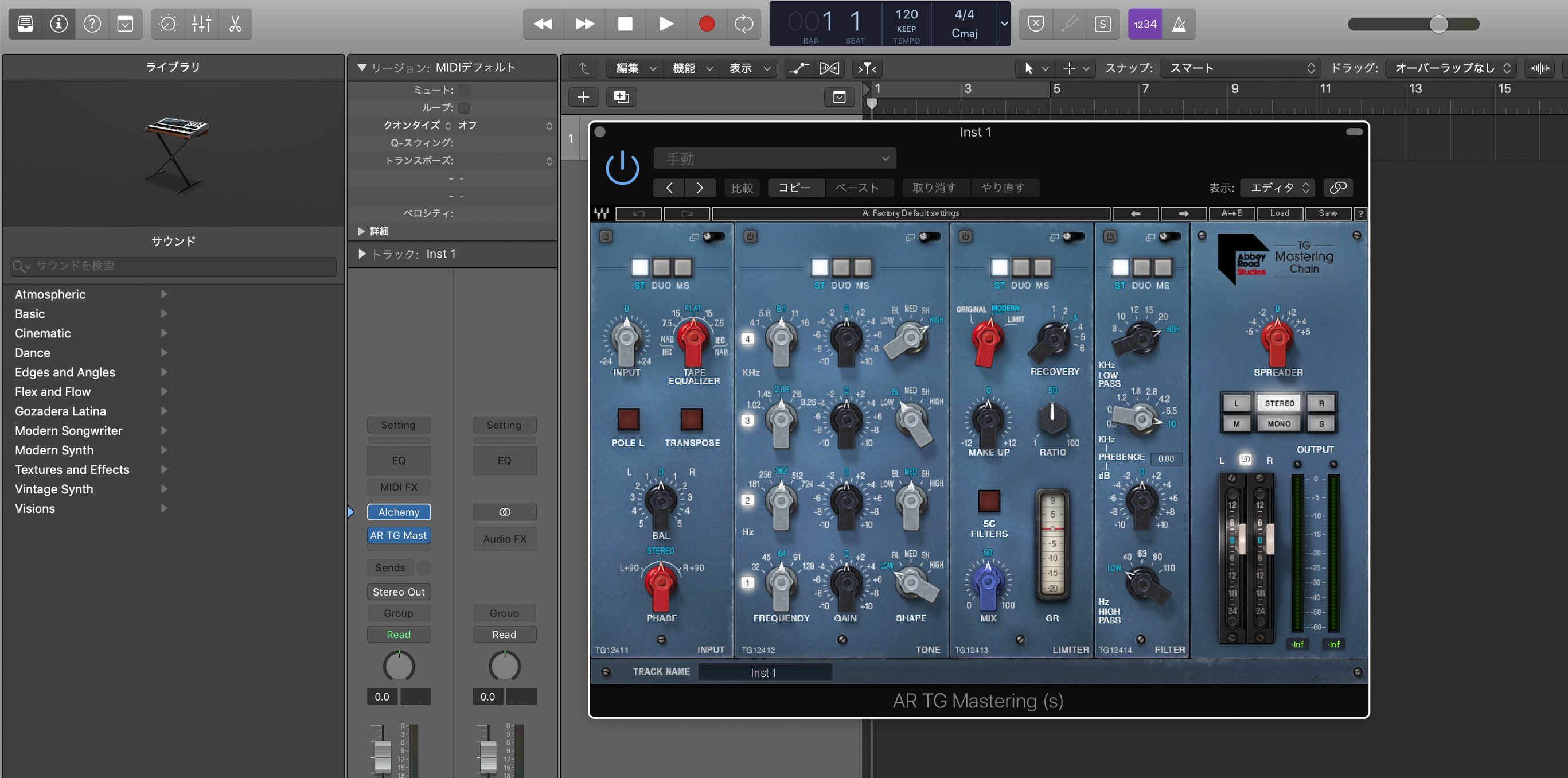 Now you can use the plugin on your DAW.
Changing the License Disk
If your plugin license is kept on a USB memory card, even when clean installing your computer, you can re-install the plugin and use it just by plugging in your USB license.

However, if wanting to save the license onto your computer, before clean installing your computer, you will have to remove the license first.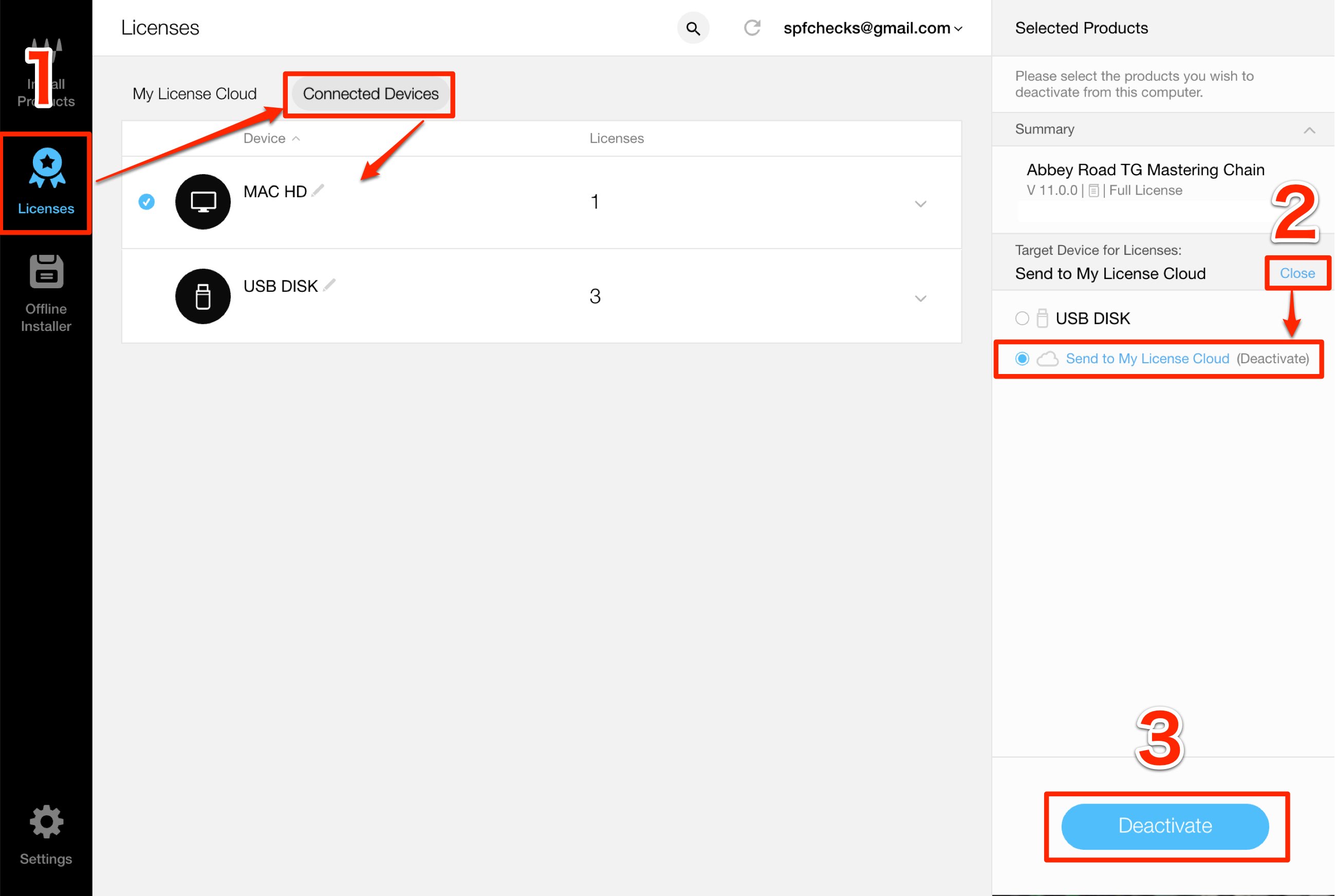 1. Select "Licenses" and select the hard drive that contains the license.
2. Select "Send to My License Cloud" or select your USB card.
3. Click "Deactivate" to move the license.
Now you can open Waves Central on a new computer and newly activate your license.
You can use this method to transder licenses from one USB memory to another as well.