Analyzing Billie Eilish - bad guy
Analyzing Popular Tracks to Learn New Techniques!

In this series, we will analyze the "chords/rhythm/sound design/song structure" of popular tracks from trending artists and discuss the various production techniques and methods used while live streaming on our YouTube channel.
We decided the first song for this series would be:
Billie Eilish – bad guy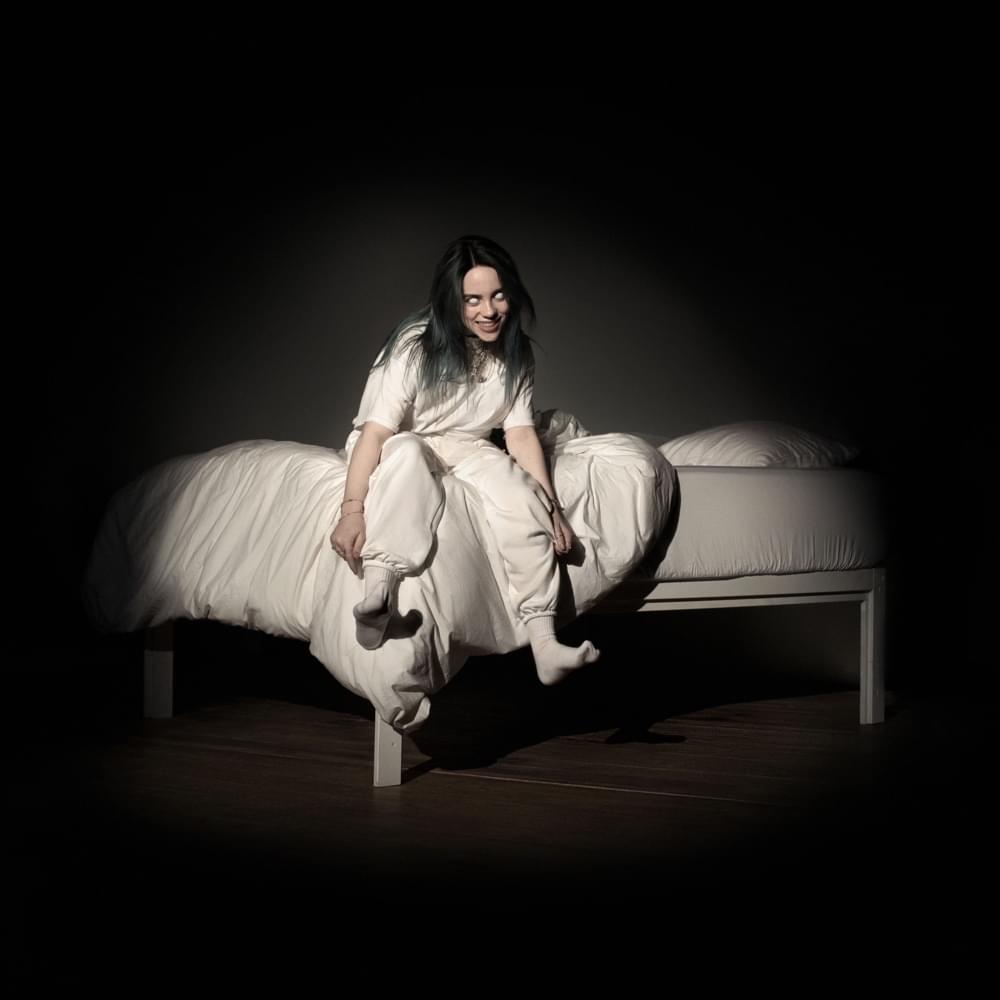 Track URL : https://youtu.be/DyDfgMOUjCI
Billie Eilish – bad guy
This song was released March 29, 2019 and is a long running hit song, remaining in the billboard TOP10 until October 2019.
・Apple Music Awards – Winner of 3 Awards
・2nd most streamed song on Spotify 2019
The track's aesthetic is created by limiting the number of tracks, and bringing the vocal track and beat to the forefront.
Analyzing Billie Eilish – bad guy
Due to copyright issues, we cannot play the original song in our video.
Before watching the video, be sure to familiarise yourself with the original song first.
Products Introduced in our Video
Here we have a list of the products mentioned in our video.
DAW: Cubase 10.5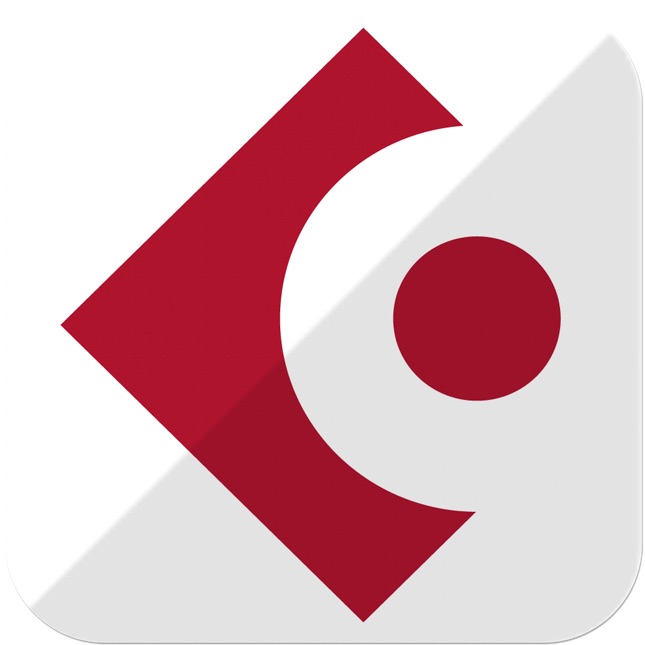 The most popular DAW software in Japan. It allows for very balanced production of sequencing/recording/mixing/etc.
Product URL : https://bit.ly/2PoXJye
Celemony Melodyne 4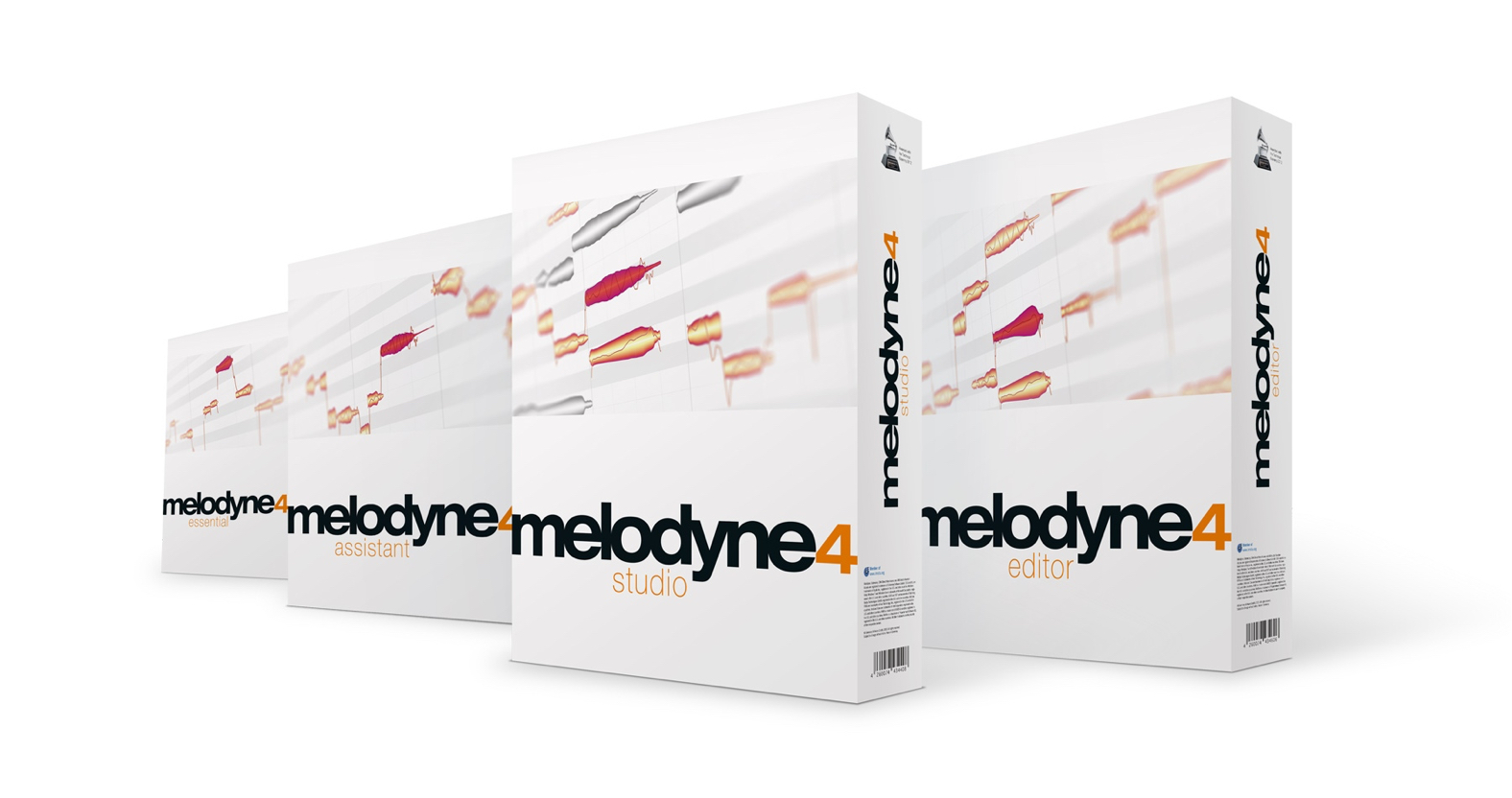 We used the "editor" edition of the quintessential pitch editing software "Melodyne 4" to create a vocal melody.
Product URL : https://bit.ly/2Lyyjgw
U-he Diva Virtual Analogue Synth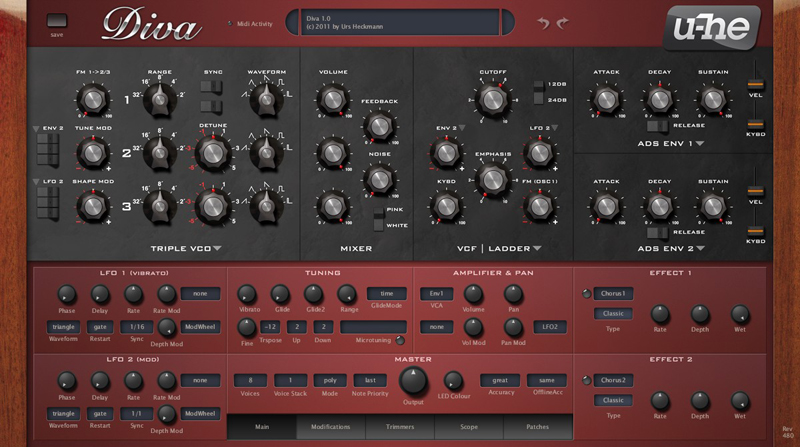 This software synth models analog hardware and gives that distinct inconsistent pitch nuance.
Product URL : https://bit.ly/3524H2N
Xfer LFO Tool Modulator Effect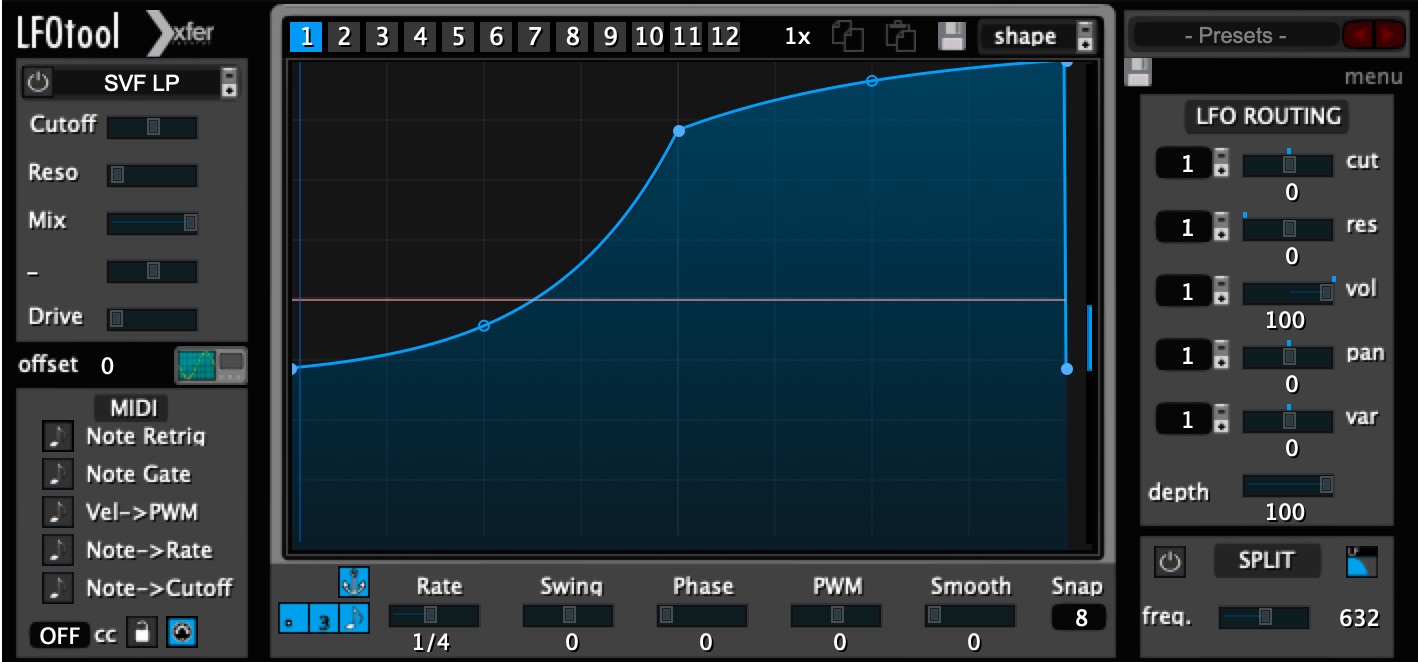 This is an incredibly useful editing tool that allows you to control volume or frequency curves.
Product URL : https://bit.ly/2Rzl2b1
SubLab