Promotional articles, tutorial videos for DAW/plugin products
Effectively promoting your products through articles and videos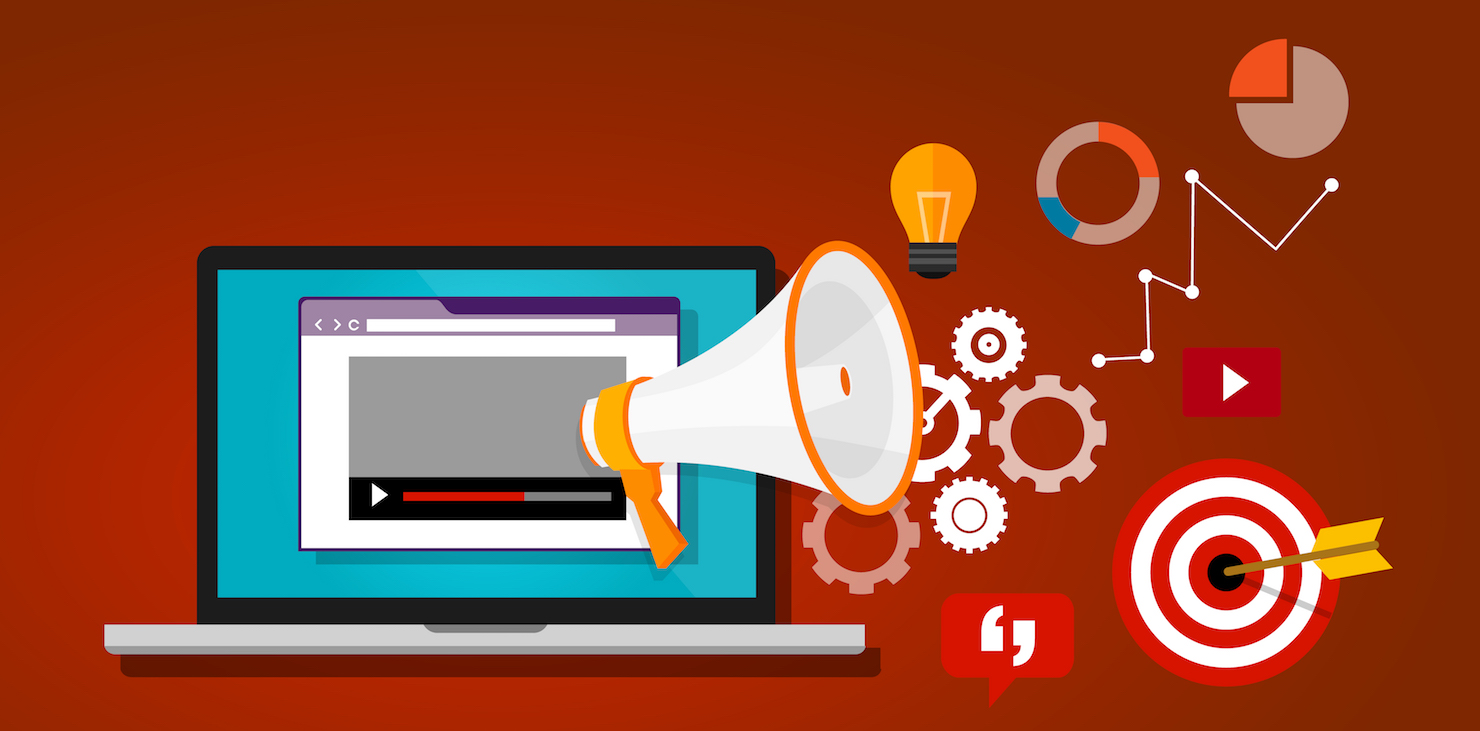 On our site, we write reviews and make tutorial videos for DAW/plugin products.
On our site, we have written over 2500 articles, and made over 900 video tutorials on music production related products and topics.

Using our knowledge and experience, we are confident in our ability to help promote your products.
Promoting sales and new products
Making easy-to-understand tutorials for Japanese audiences
Promoting to our large audience on both our website and youtube channe
In this way, we can help contribute to your sales promotion.
Making Tutorial Articles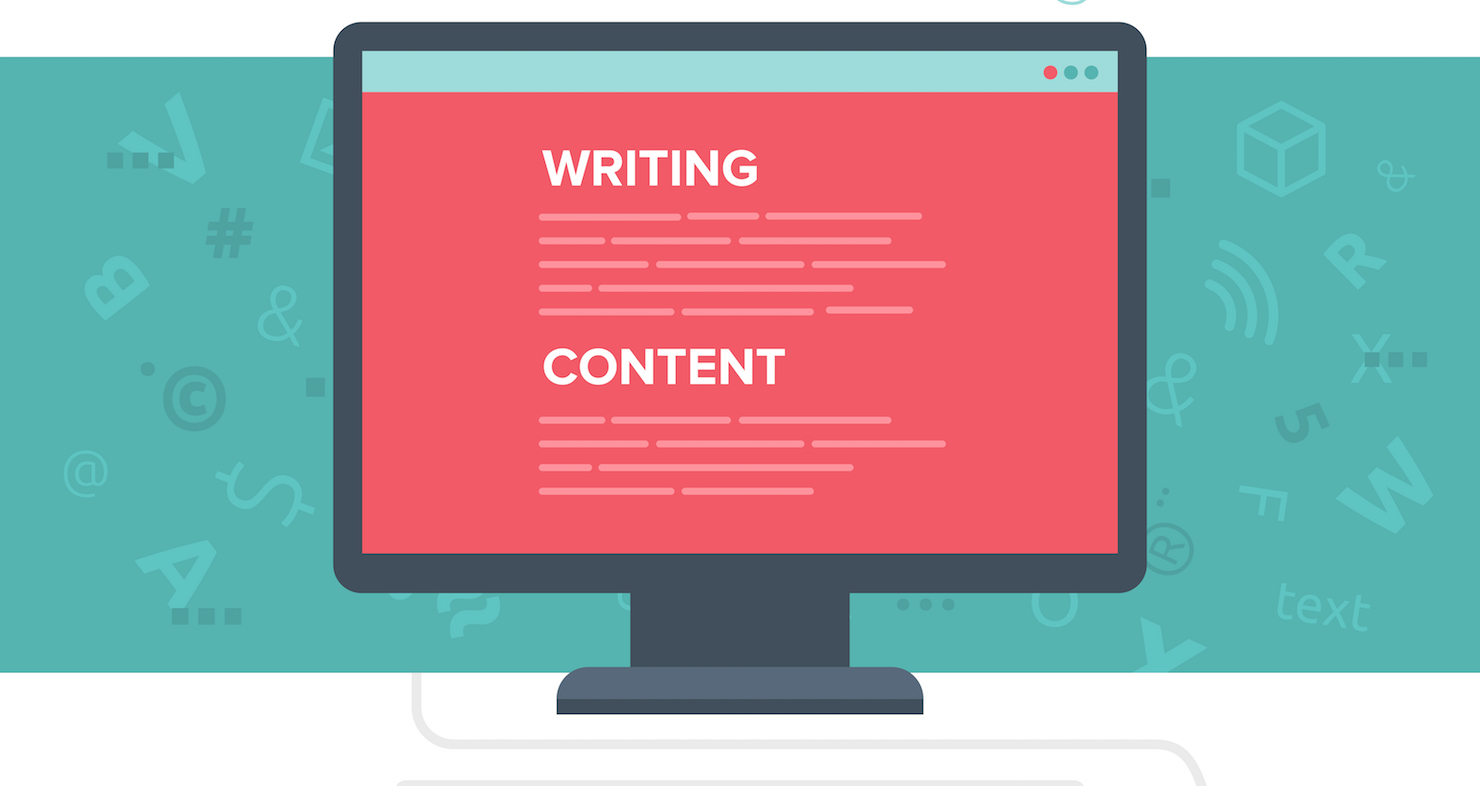 By creating both an article and a video for a product, we can appear to a wider variety of users.
The content we create is also posted onto our company social media platforms (Facebook, Twitter).
Also promoted on our Youtube channel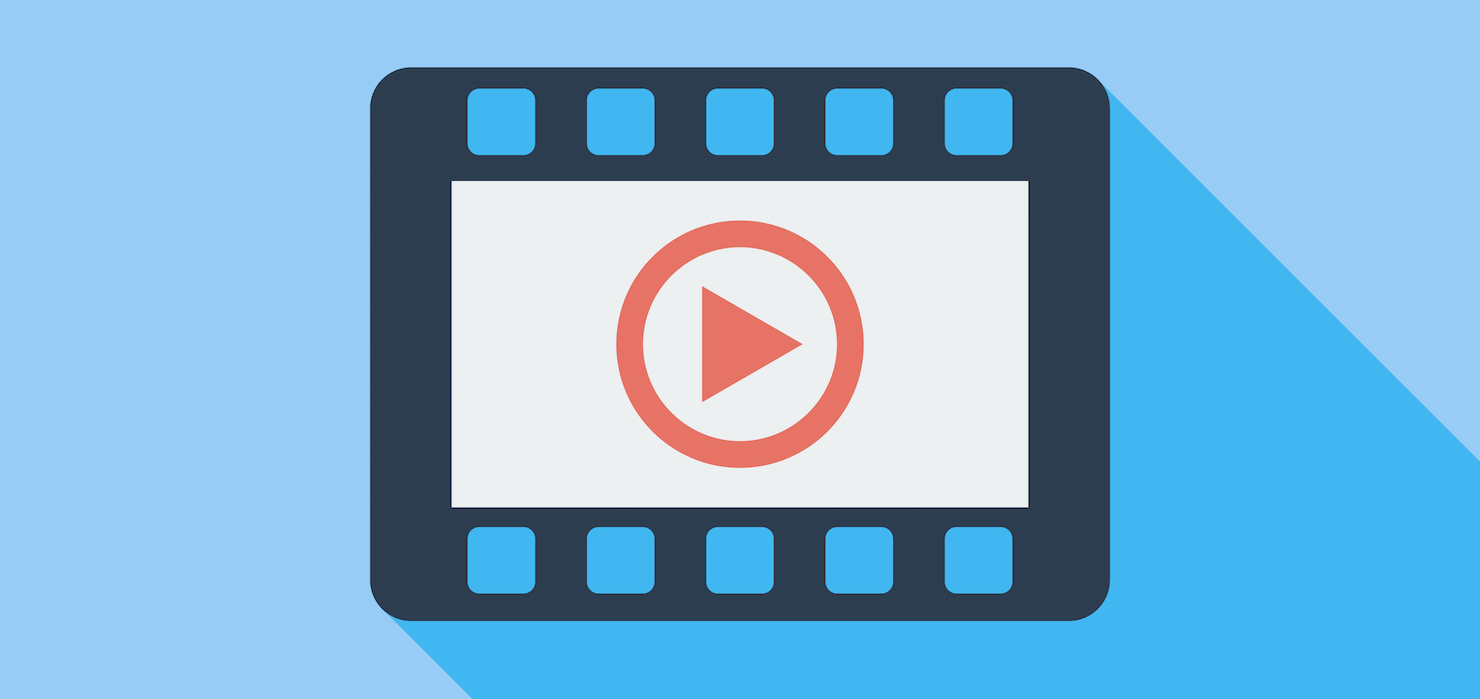 Content created is not taken down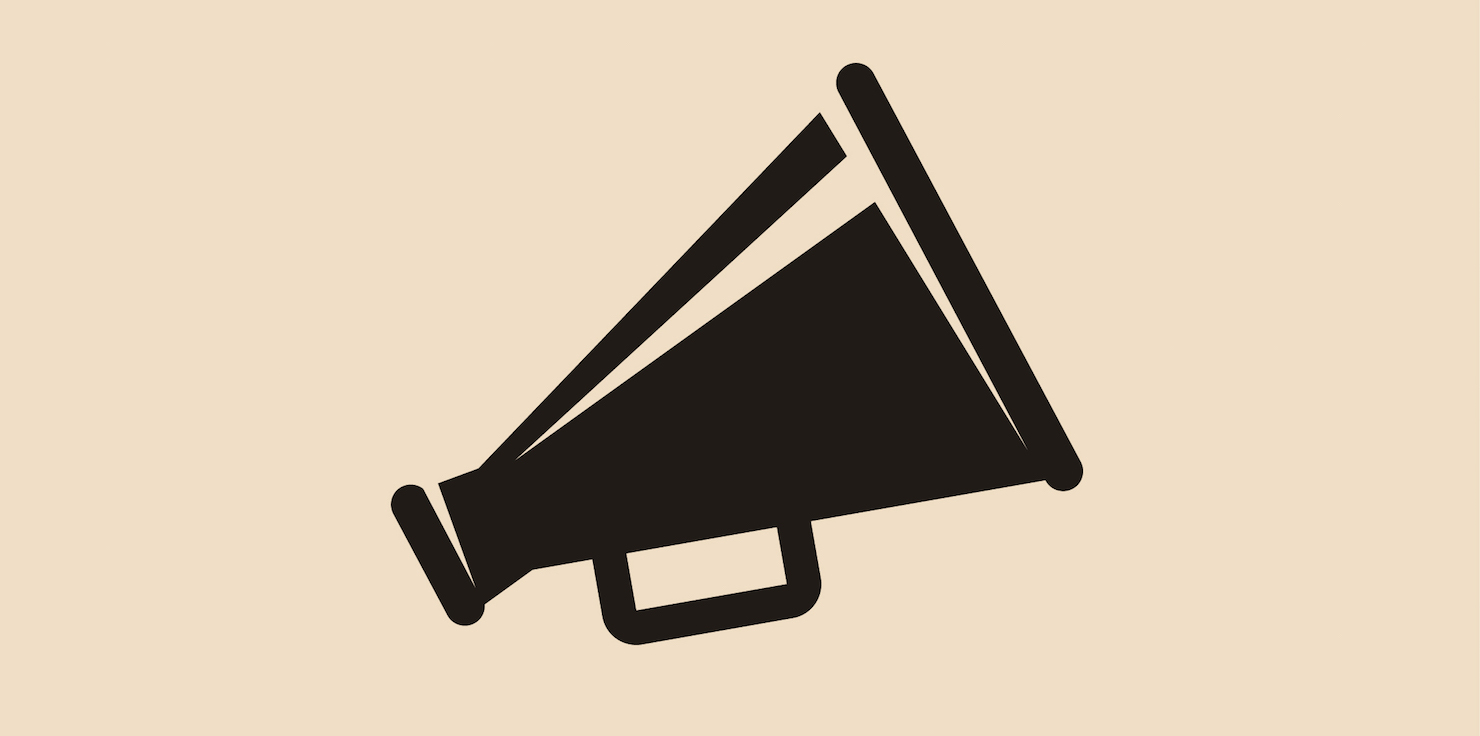 The articles/videos we create remain on our site indefinitely.
This not only is optimal for web searches, but we create content that remains relevant in the long term with our users in mind.
Our platforms and their statistics
※ Data provided from the 2017 November 12th to December 12th period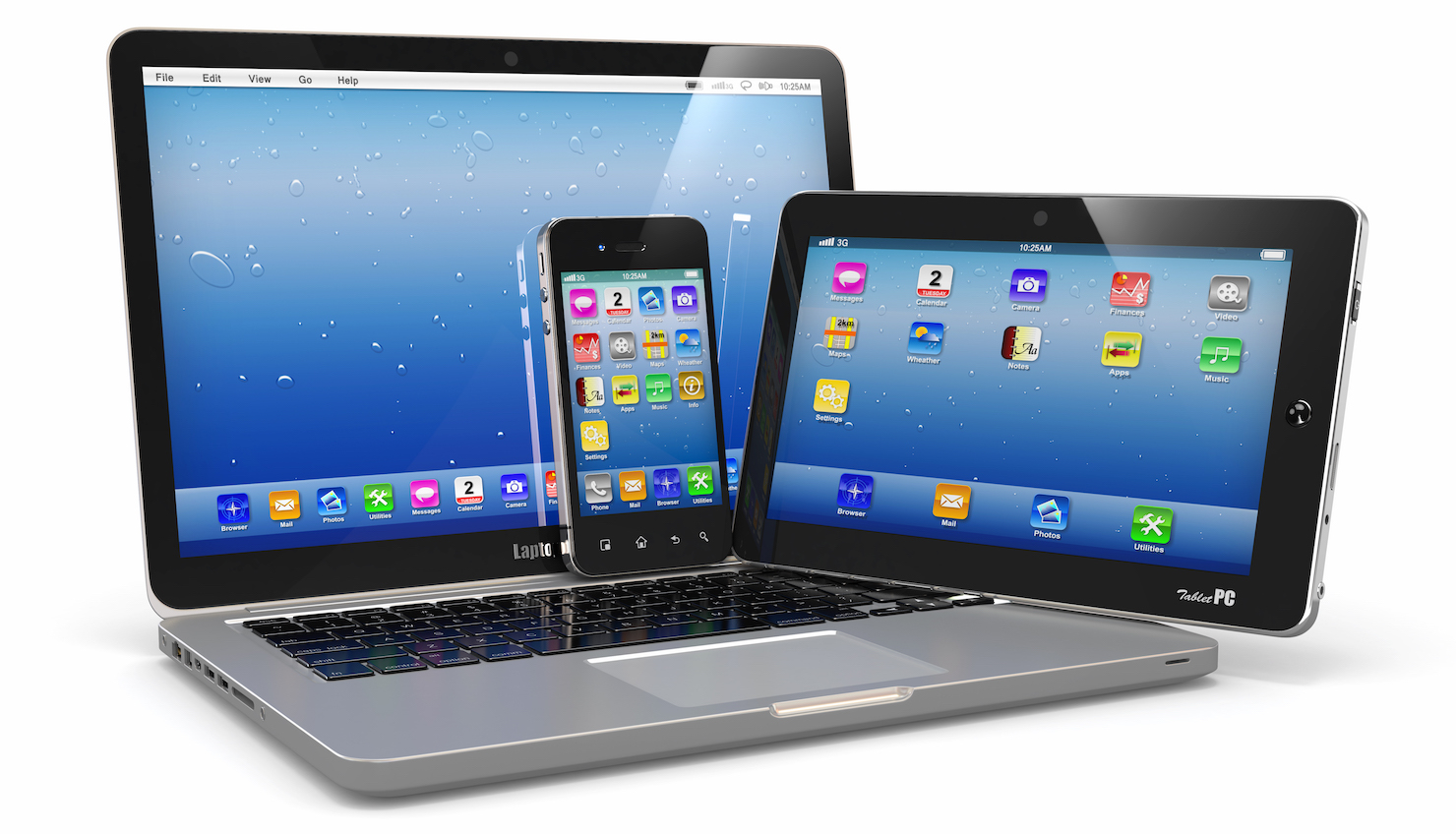 Our website is made to be optimized with devices other than computers as well (iPhone, Andriod, iPad, etc.).
Regardless of device, we are able to effective promote your products to our users.

Layout/placement for created content and presentation
Articles/videos are presented in such a way to reach as many of our users as possible.
TOP page slider placement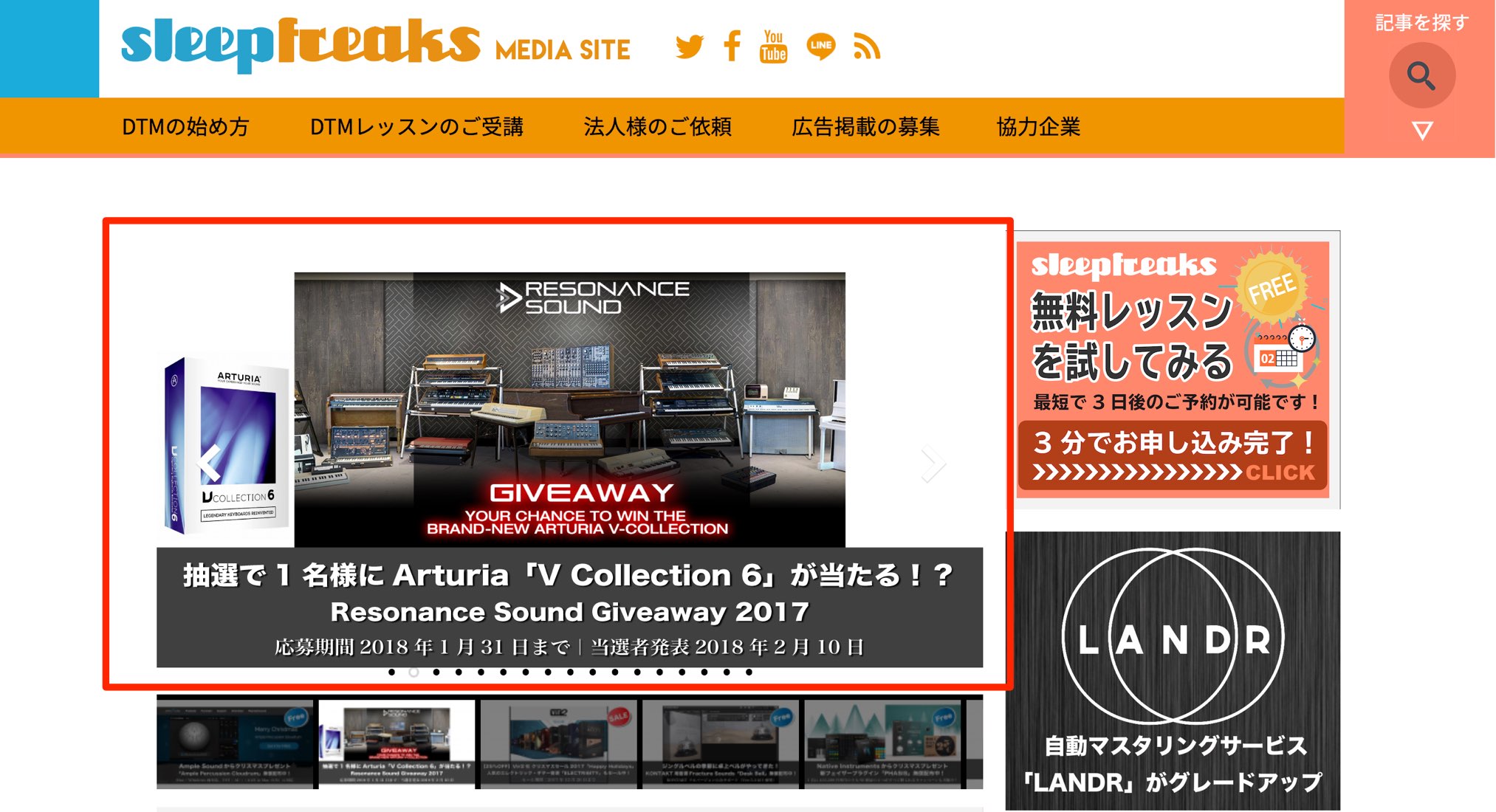 We will provide placement in our heaviest trafficking TOP page slider.
Upload into our search engine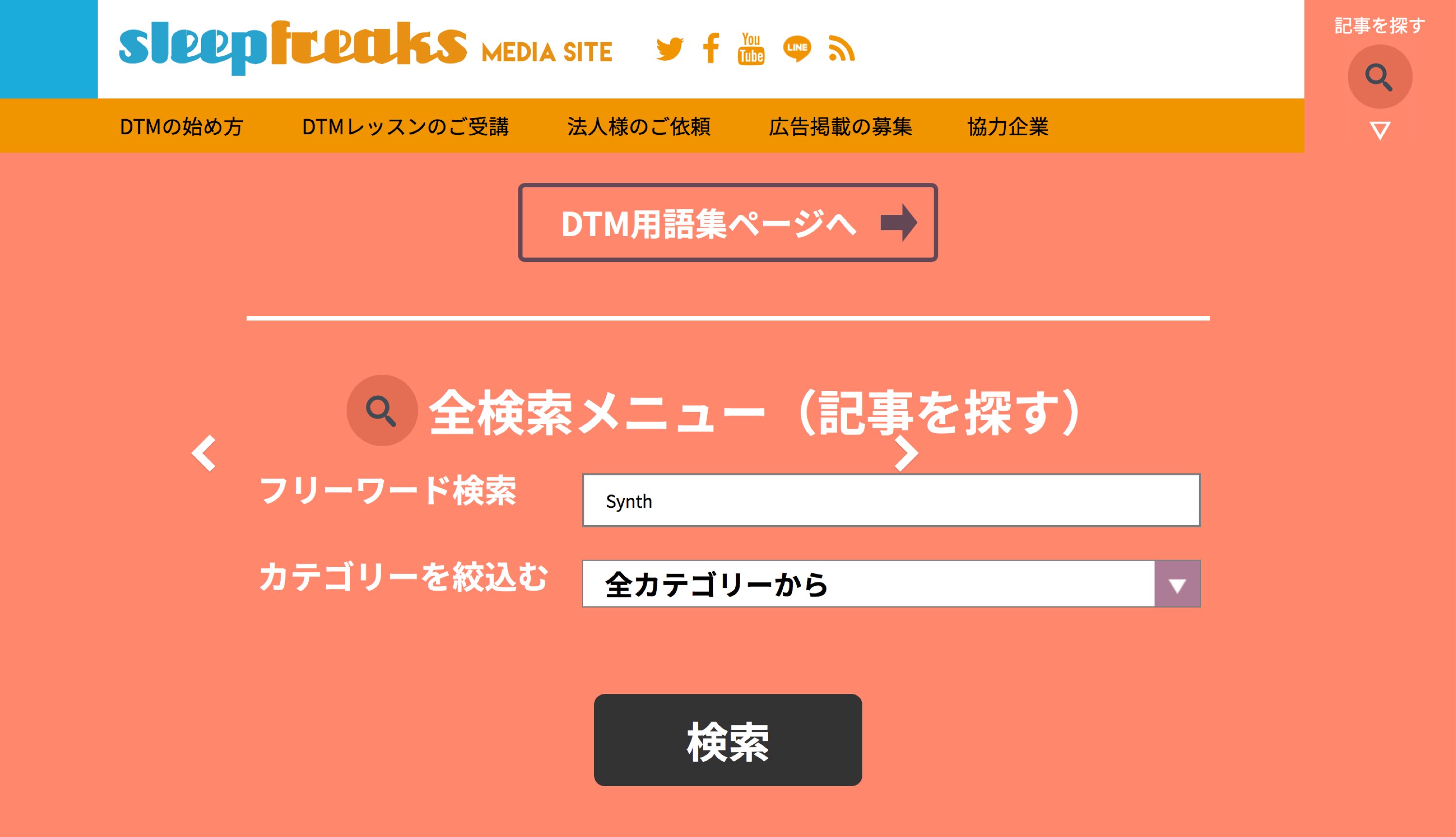 We optimize our search engine to allow quick and hassle free access to our article/videos for our users.
TOP page category bar placement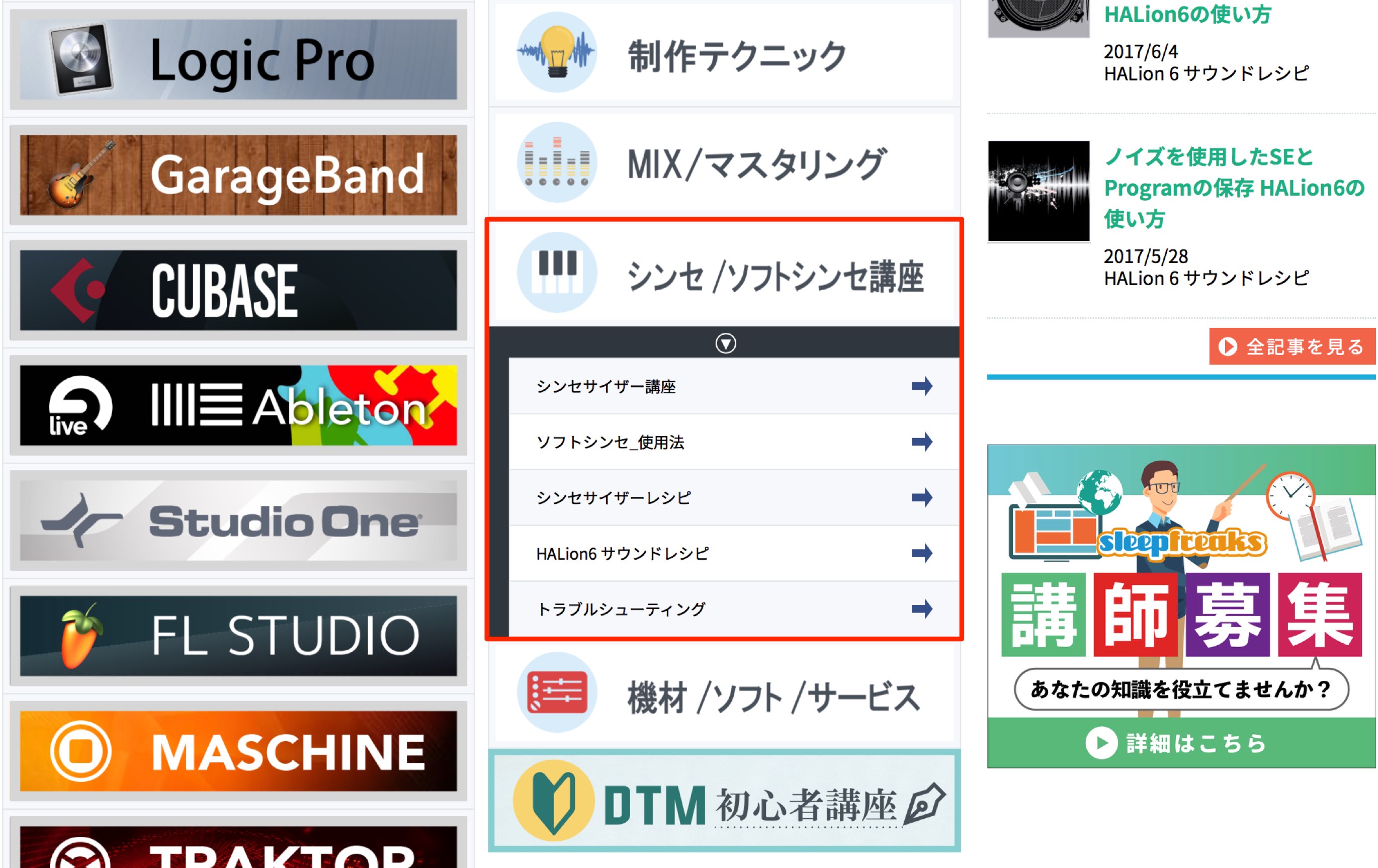 This optimizes ease of access to articles and videos for our first time visitors.
Sidebar placement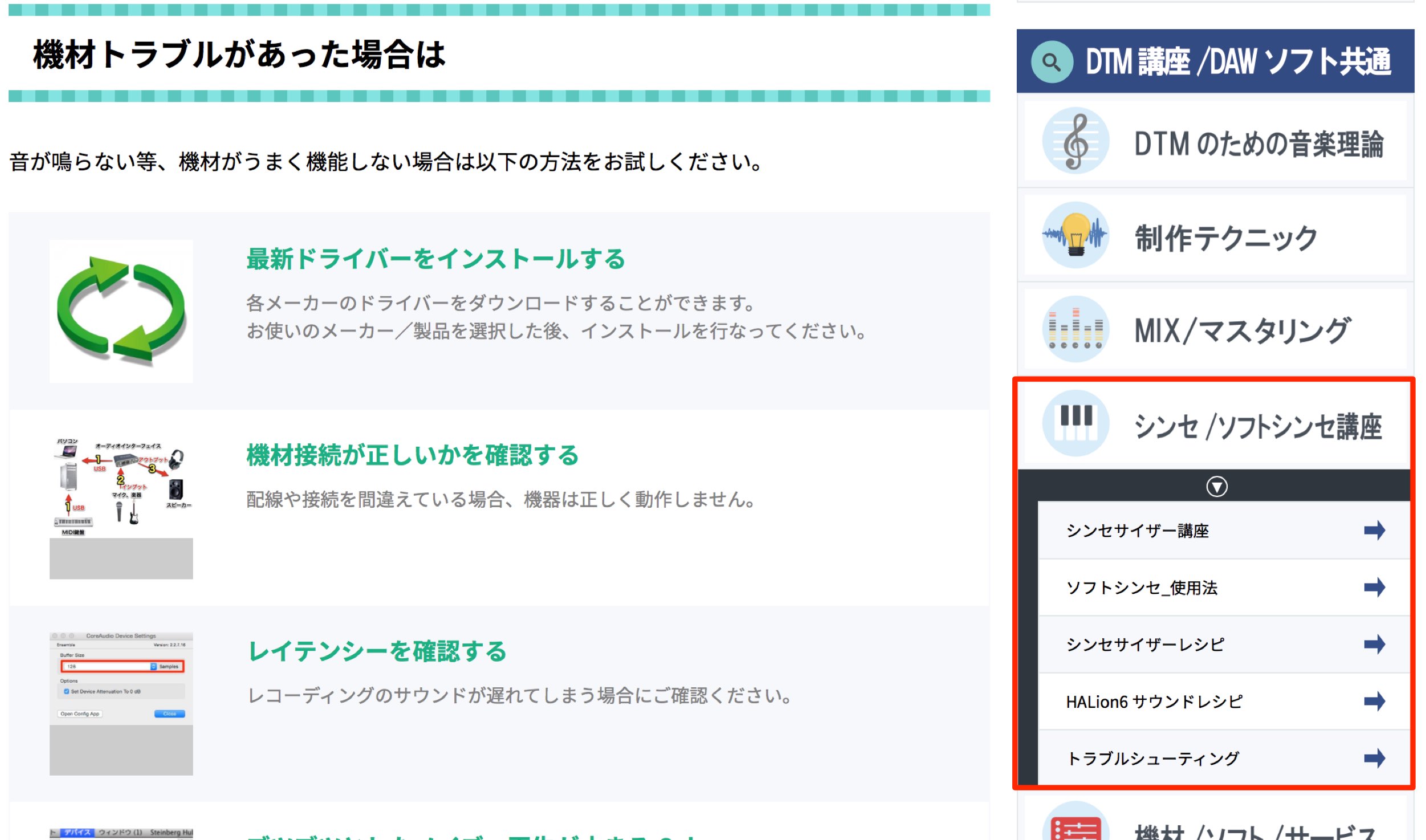 This allows for smooth access to over 2,500 articles from our sidebar.
Article/Video search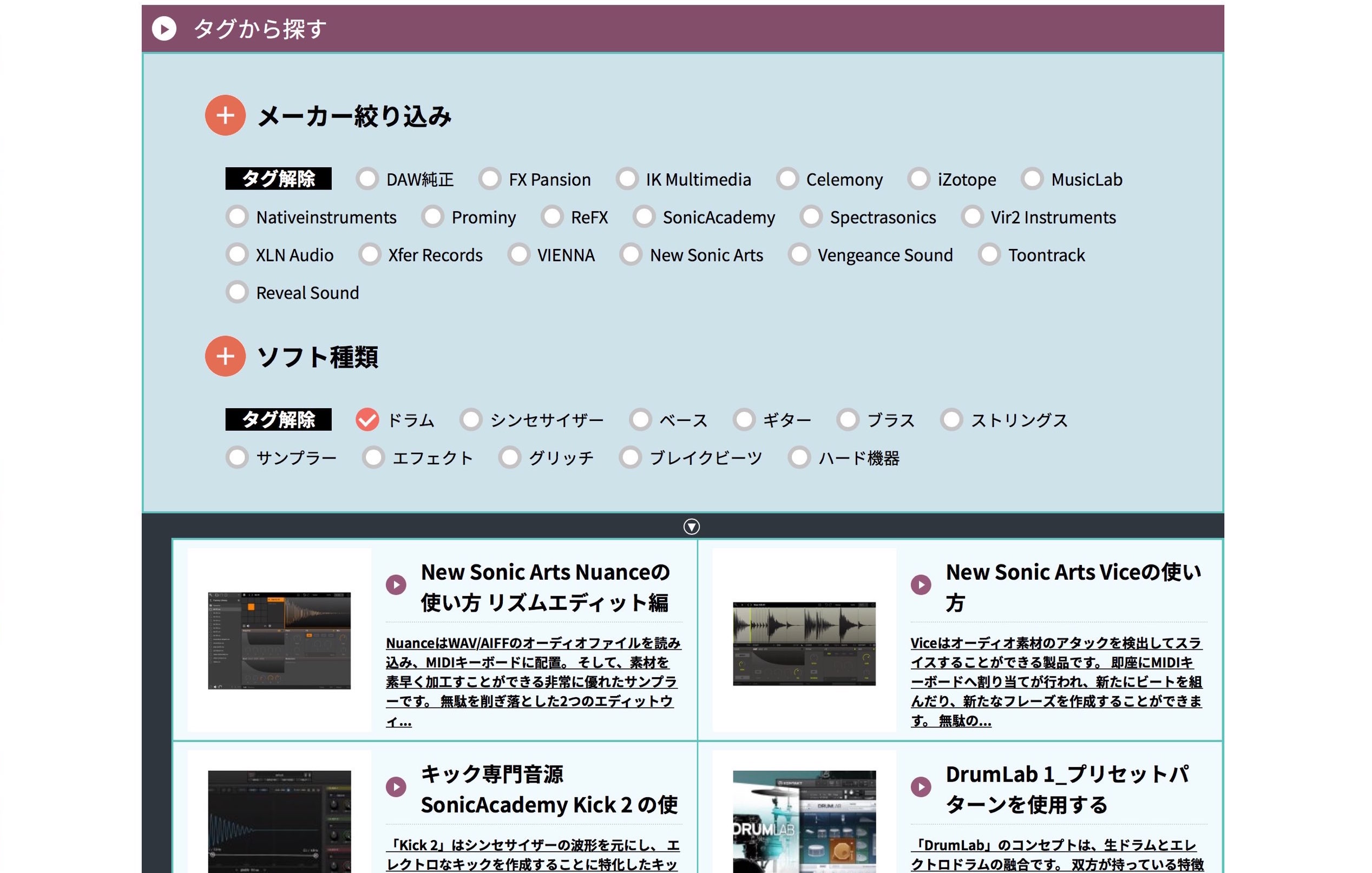 In our scroll articles page, we use tags to help organize by product type and company to aid in a faster search experience.
Online Search Engine Optimization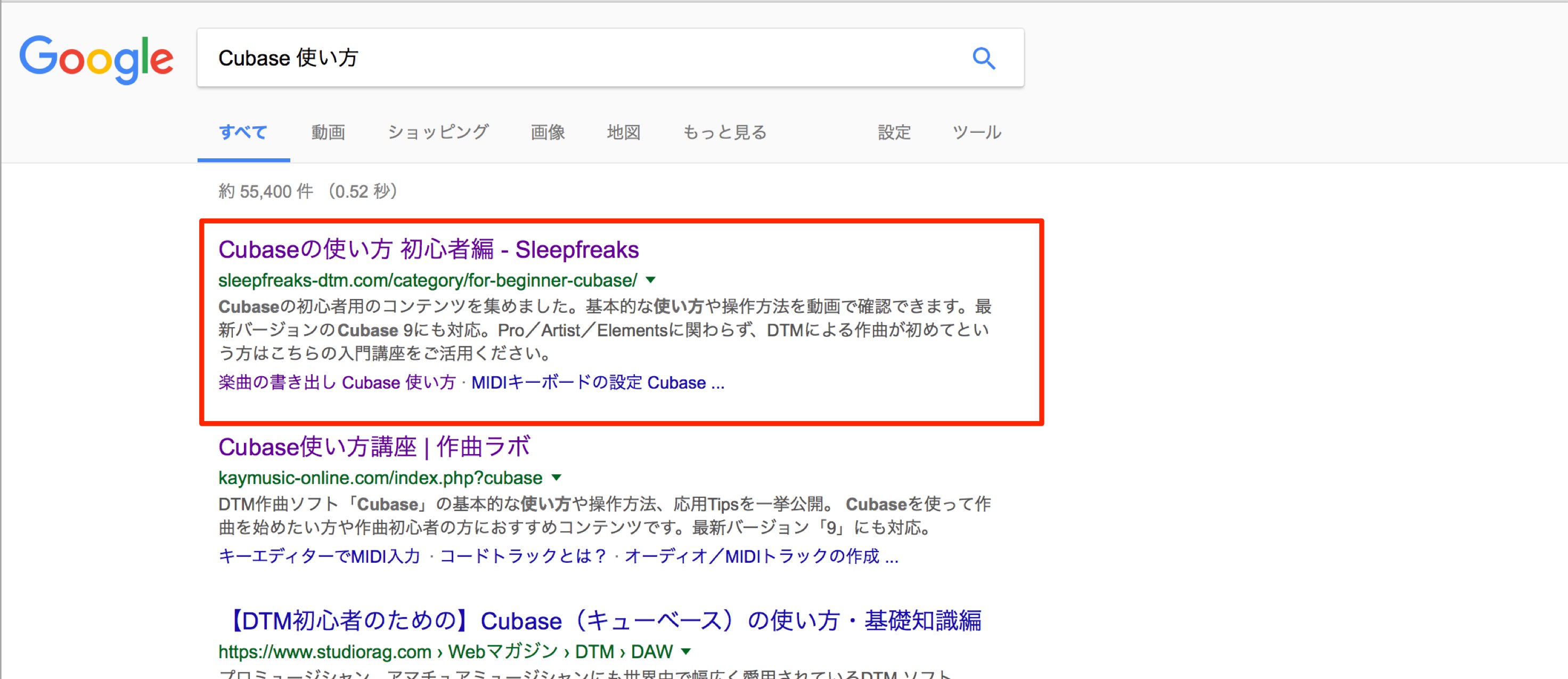 When our users search using the layout of "software name + how to use" (in Japanese), our company's content is displayed at the top of the search results.
Promotion of videos/articles via our social media platforms
When uploading new articles/videos, we also share this information on our social media platforms such as Facebook and Twitter.
Number of Facebook users: 5,236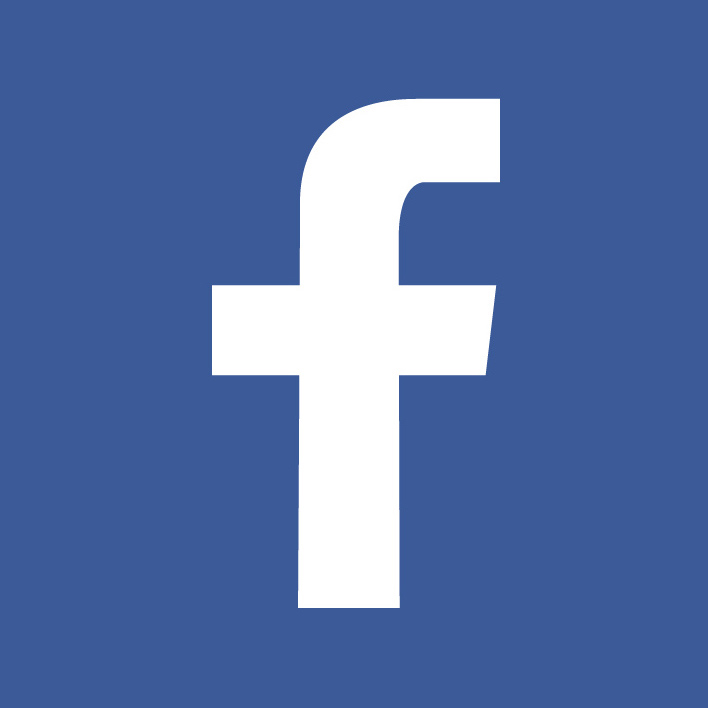 By creating advertisements to coincide with the uploaded articles, you can narrow down promotion to certain groups.
Account URL: : https://www.facebook.com/sleepferaks
Number of Twitter followers: 6,565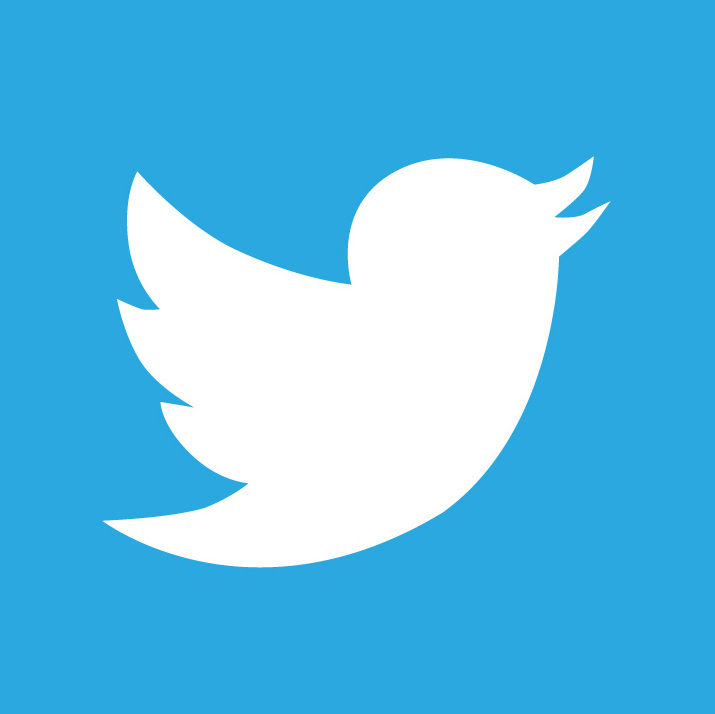 Not only do we offer posts on new products, but can also excavate past content via retweets and comments.
Account URL: : https://twitter.com/SLEEPFREAKS_DTM


Process for content production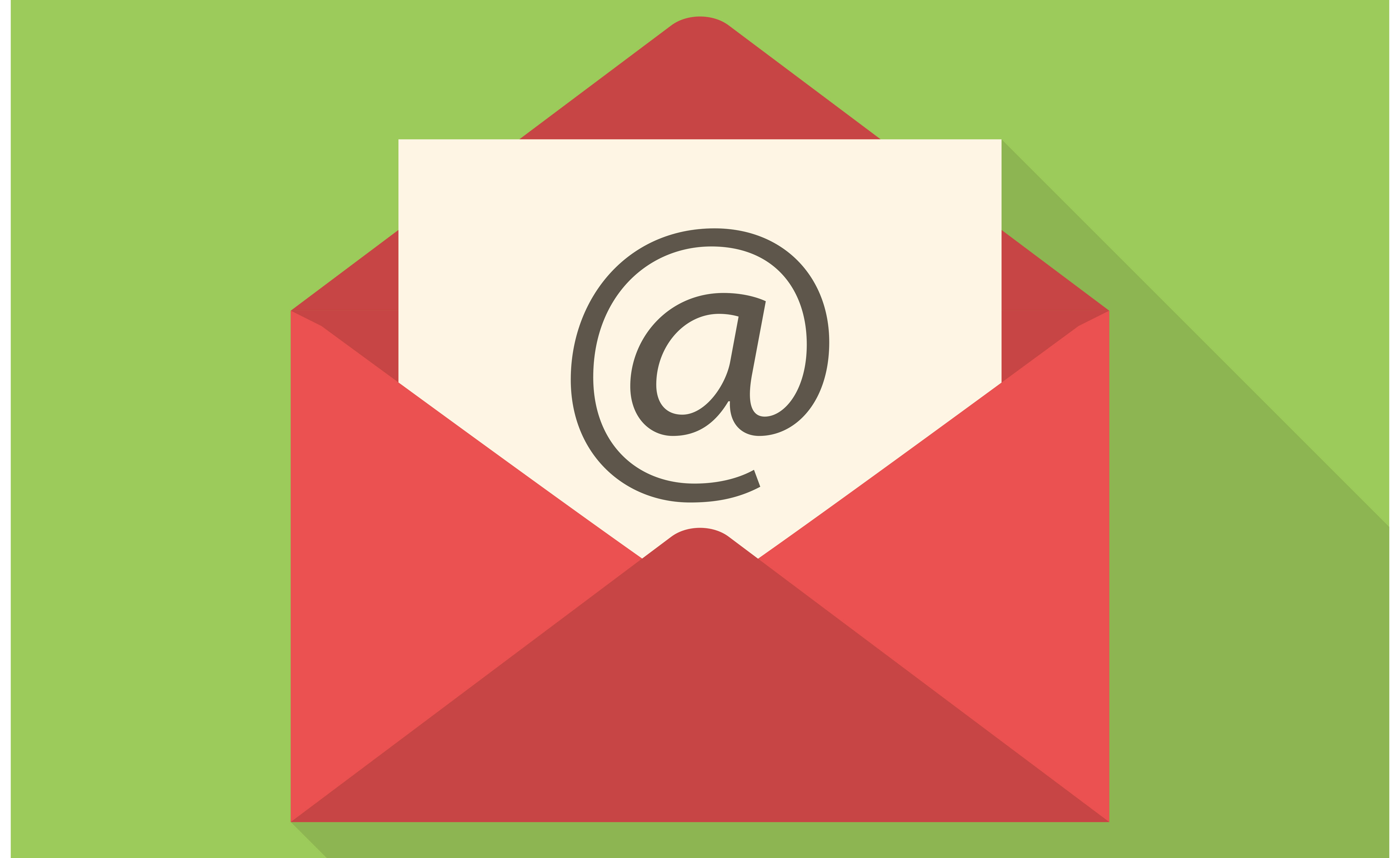 1

Please fill in the quotation form found below.

2

We will review the form, and send you a confirmation email.
After we contact you, we can discuss the details together via phone call, skype, or email.

3

We will use the information provided in our discussions to help create a video, and have you confirm the content we create.

4

We will release the content on the decided date.
If you have any questions or concerns regarding this process, please contact us through the Contant Form,
We provide services for a wide variety of companies
NOSHAREBUTTON